Reynolds Student Impact Foundation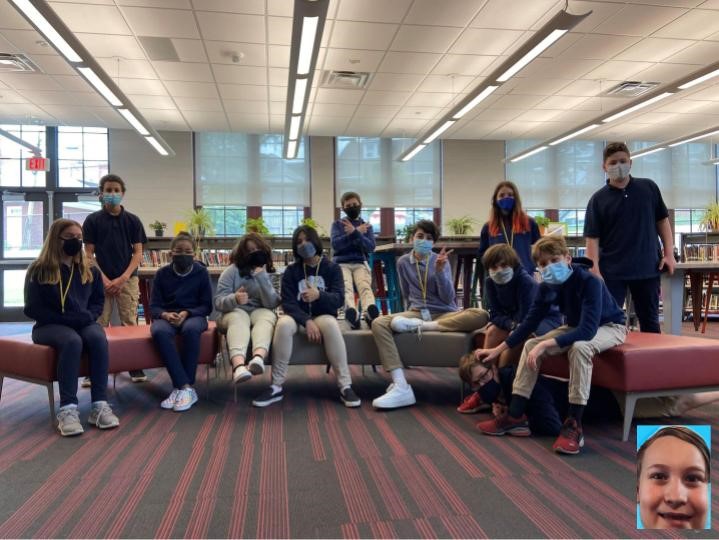 Student Impact was founded to give students the ability to support different causes, a voice in the community, and the power to influence social issues of their interest.
This project was born when students at Reynolds Middle School expressed interest in learning about foundations and nonprofits. We partnered with the Lancaster County Community Foundation to make this a reality. Some causes we care about are LGBTQIA+ issues, racial equality, empowering women, climate change, and animal rights.
Lancaster City is an excellent example of community involvement on different issues, and we want students to be part of it. We believe that sharing students' perspectives on local issues will make our city a better place while inspiring other students to get involved too. Your donations will help students make an impact in our community!
---
Student Impact se fundó para dar a los estudiantes la capacidad de apoyar diferentes causas, una voz en la comunidad y el poder de influir en los problemas sociales de su interés.
Este proyecto nació cuando los estudiantes de la Escuela Intermedia Reynolds expresaron interés en aprender sobre fundaciones y organizaciones sin fines de lucro. Nos asociamos con Lancaster County Community Foundation para hacerlo una realidad. Entre las causas que apoyamos están los derechos LGBTQIA +, la igualdad racial, el empoderamiento de las mujeres, el cambio climático y los derechos de los animales.
La cuidad de Lancaster es un excelente ejemplo de acción comunitaria en diferentes temas y queremos que los estudiantes formen parte de ello. Creemos que compartir las perspectivas de los estudiantes sobre los problemas locales hará de nuestra ciudad un lugar mejor e inspirará a otros estudiantes a involucrarse. ¡Sus donaciones ayudarán a estudiantes a tener un impacto en nuestra comunidad!