Lancaster Conservancy Endowment
About the Organization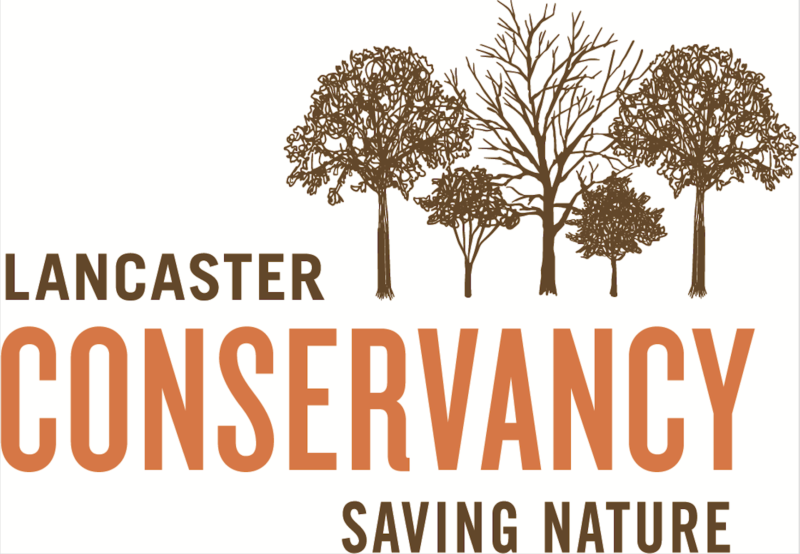 The Lancaster Conservancy provides wild and forested lands and clean waterways for our community, forever.
Founded in 1969 by a group of anglers, hunters, and naturalists, the Lancaster Conservancy set out to safeguard our critical forests, wetlands, and streams from development. The Conservancy has protected over 7,300 acres on 46 nature preserves with over 40 miles of hiking trails and 37 miles of streams. Protecting beautiful streams along the Susquehanna River is critical to Lancaster's Chesapeake Bay efforts. Protecting mature forests ensures critical habitat for birds, insects, and other wildlife. These preserves are open for everyone to enjoy 365 days per year.
Why is endowment important to your mission?
Your gift to the Lancaster Conservancy Stewardship fund sustains your support of the Lancaster Conservancy far into the future—strengthening the organization that protects and restores the natural world you love, right here at home in Lancaster County.
Protect:
Lancaster Conservancy has set an aggressive goal to double the lands we've protected during the next decade. This goal is only possible with significant support from donors like you who understand the importance of long-term investments that grow. Your support ensures that the Conservancy can act quickly when needed to protect critical parcels from being lost forever to development.
Restore:
When we protect natural land, we must care for and steward it forever. Our stewardship team works to actively restore biodiverse habitats, water quality, and air cleaning ecosystems all while building out infrastructures like trails and parking areas that allow you and our community to enjoy nature's beauty.
An endowment to benefit the Lancaster Conservancy creates permanency. Whether you're inspired by walking in the woods, by watching birds as they migrate along the Susquehanna, by educating our youth about the natural world, or by protecting the monarch butterfly and native bees, we ask you to join us in creating or contributing to an endowment to Save Woods & Water.
Lancaster Conservancy
[email protected]
Phone: 717.392.7891
www.lancasterconservancy.org