Jeff Landis was a long-time transportation coordinator for Lampeter-Strasburg School District and devoted his life to serving students.
Jeff found deep satisfaction in creating opportunities for kids to be their best; to explore interests, make new friends, interact with mentors, be physically active, develop confidence, and participate in leadership roles.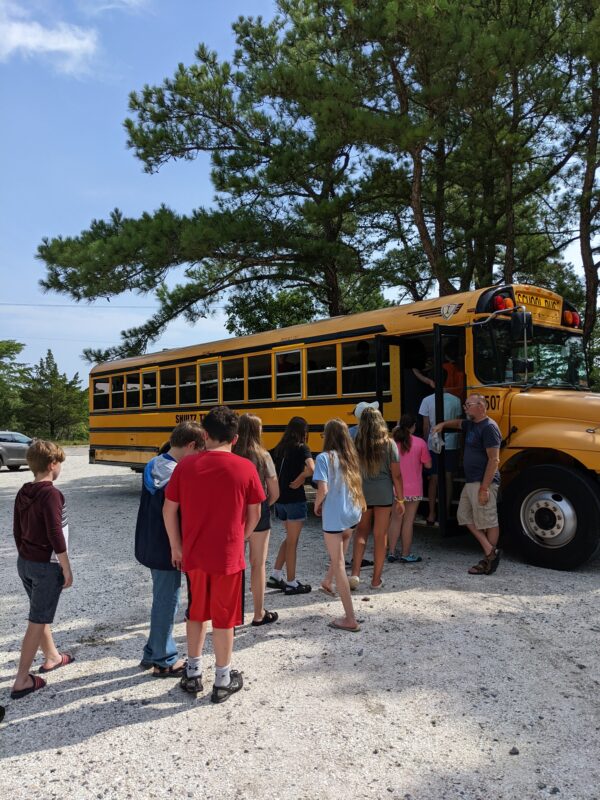 Over 27 years at Lampeter-Strasburg, Jeff assumed a wide variety of roles, including advising the Interact Club and the Outdoor and Environmental Club. Jeff also advised the Ski and Snowboard Club, where club members enjoyed weekly local and yearly Vermont trips. Jeff's biggest passion, however, was organizing the Martin Meylin Cape Henlopen Experience. Jeff loved creating fun, fellowship, and education on this annual four-day middle school trip to Cape Henlopen State Park that teaches students about the beach/bay ecosystem of the Delaware Bay and coast.
Donations to Jeff's Kids Fund will support Lampeter-Strasburg student activities like the middle school Cape Henlopen trip and the high school Ski and Snowboard Club, fulfilling Jeff's goal of making life changing experiences accessible to all kids.