Hazel I. Jackson Foundation Fund
Hazel I. Jackson was a pillar in the Lancaster community. The Lancaster County Community Foundation is honored to partner with her family to continue her legacy of community service and passion for education through the Hazel I. Jackson Foundation Fund.
Born the daughter of sharecroppers in the segregated South, while her nine siblings worked the fields, Hazel could often be found hiding with her head buried in a book beginning her love of literature. A teacher's words of encouragement began her quest for higher education. She became the only member of her family to attend college, graduating at the top of her class at South Carolina State University.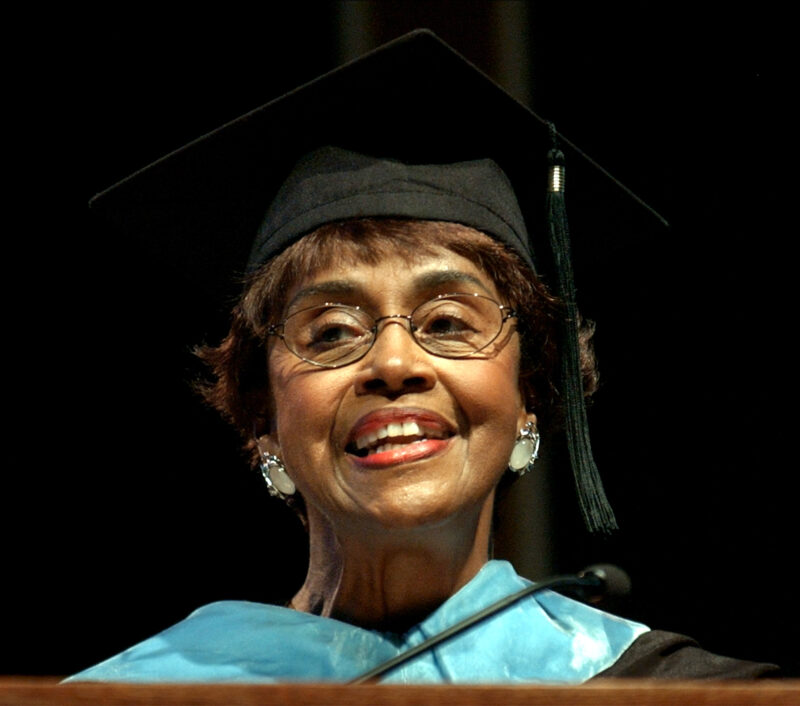 After graduation, teaching in the segregated South and moving to the North to marry, Hazel was frustrated and disheartened assuming that she would be embraced by the integrated school system in Lancaster. Positions were posted, and employment was imminent based on her education and experience. However, upon the realization that their applicant was Black, any offers were abruptly rescinded.
After continual rejections for nine years, Hazel began relentlessly visiting the school superintendent's office each Friday for months on end. Eventually, her relentless persistence resulted in her assignment as the first Black female teacher in the City of Lancaster. After completing her master's degree at Temple University, she ultimately became the first Black female professor at Millersville University.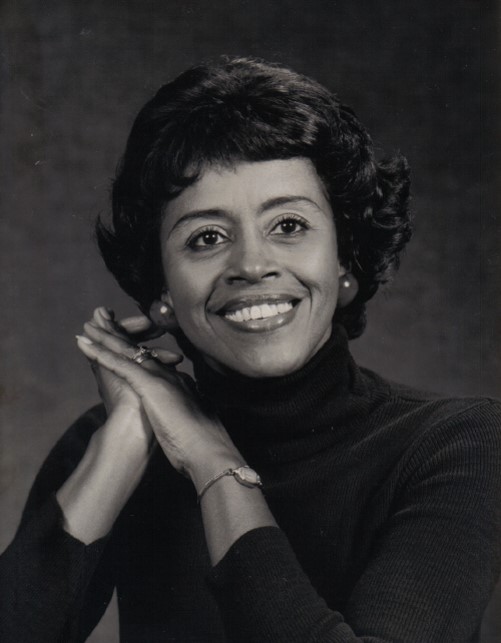 Hazel's effervescent personality, lust for life, and love of people and community sparked immediate friendships with anyone she met. A successful career woman, she was also the epitome of grace and class all while being impeccably attired. Hazel was a positive role model for youth from all social and economic backgrounds to achieve their goals based on perseverance and determination.
Throughout her residency in Lancaster, Hazel worked tirelessly in the community which she loved dearly:
Instrumental in renaming Higbee Elementary to Martin Luther King, Jr. Elementary
First Black Expressions Celebration in the School District of Lancaster, today known as the Black History Club at JP McCaskey High School
Initiated African American and Ethnic Literature curriculum at Millersville University
NAACP, Education Committee Member
Past Vice President, Church Women United
First woman and African American Chair of Lancaster City Planning Commission
African Methodist Episcopal Church School District Superintendent
Theater of the Seventh Sister: African Grove Project Co-Founder
Upon retirement from Millersville University, she was presented with the "Hazel I. Jackson Scholarship Fund" spring 1994 and "Hazel I. Jackson Lecture Series spring 1995
Bethel AME Cunningham-Jackson Senior Center named in her honor August 2018
Edward Hand Middle School renamed Hazel I. Jackson Middle School July 2021
The Hazel I. Jackson Foundation Fund will impact the community by continuing her legacy and offering the following to students in the School District of Lancaster and Millersville University:
Educational, mentorship, and civic engagement programs to inspire excellence in all aspects of life
Experiences including fine arts and cultural exposure, leadership and motivational seminars, visits to institutes of higher education, tutoring and mentorship for college/trade school admission to broaden exposure and opportunities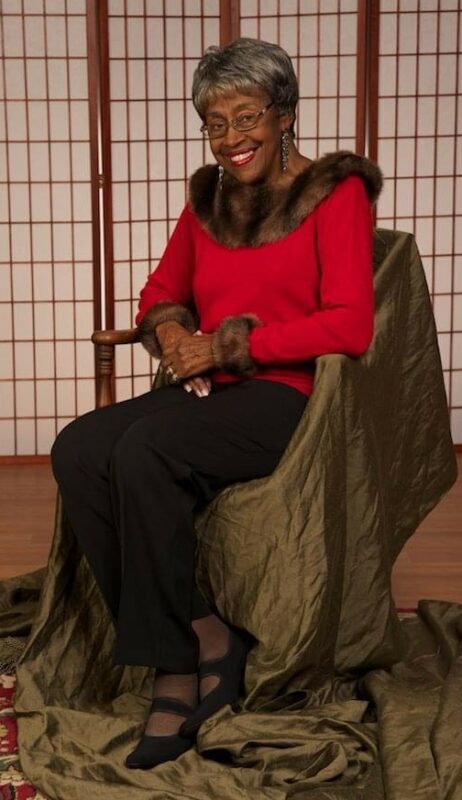 Members of Hazel's family are the founding donors and advisors for recommending grants from this fund. A gift to this fund does not entitle the donor to any influence on how or where the dollars are invested.