Donegal-Witness Tree Daughters of the American Revolution
About the Organization
Founded in 1892 by Lillian Slaymaker Evans, the Donegal-Witness Tree Chapter of the DAR is committed to historical preservation, promotion of education, and encouragement of patriotic endeavors. Our work includes locating, restoring, and marking Revolutionary War and veteran gravesites and headstones, providing scholarships to outstanding local students, supporting active duty and veteran military personnel, and continuous education of ourselves and the community on various topics related to this mission. Members of our organization must be able to prove lineal descent from a patriot of the American Revolution.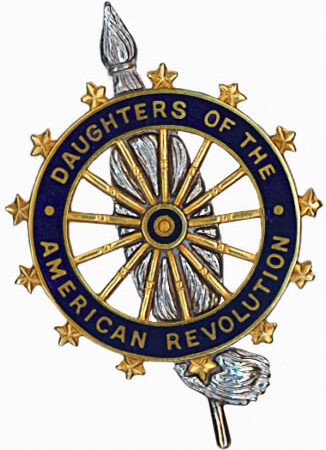 Why is endowment important to your organization?
A contribution to our endowment is going to reinforce the stability of our organization and allow us to support and reward our local, outstanding scholars through the DAR Good Citizens Awards and the Donegal-Witness Tree Scholarship. Contributions to the endowment will allow us to continue the vital support of active duty and veteran military personnel in our community.
Contact Information
Donegal-Witness Tree Chapter, Daughters of the American Revolution
Beth Valentin, Board Treasurer
717-381-6760