Coach Lenward "Wood" McMillan Jr. Fund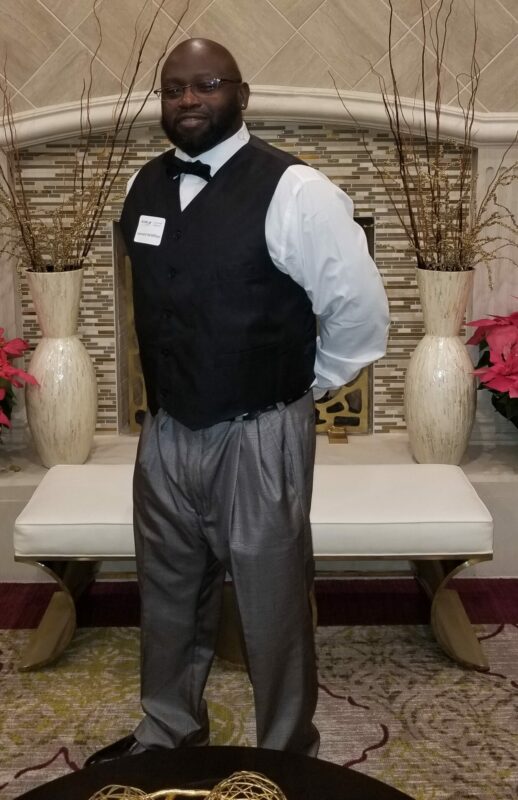 Coach Lenward A. "Wood" McMillan Jr. was a family man, great coach, and avid member of the community.
A 1988 graduate of William Penn High School, he played high school varsity football and basketball; he was a part of the 1988 undefeated Bearcats football team. Finding his purpose early on in his life, he began mentoring kids by coaching them in playing football and basketball, while also having a full-time job at York County Prison as a prison guard for almost 20 years. He was passionate about helping kids understand the fundamentals of the games but all the while teaching them lifelong skills. He believed in giving back to his community to help make it a better place for everyone.
In memory of Coach Lenward "Wood" McMillan Jr., this fund was established to benefit William Penn Senior High School in York each year with the "Out of the Woods Award". To continue with his legacy, two students from William Penn can earn a $1000 award each year.
The Community Foundation is honored to be part of stewarding Lenward's incredible legacy of mentorship, kindness, and community support, with support from his partner, Nicole Kratz, and Jessica and Rick Rodgers.