City Limits Realty Foundation Fund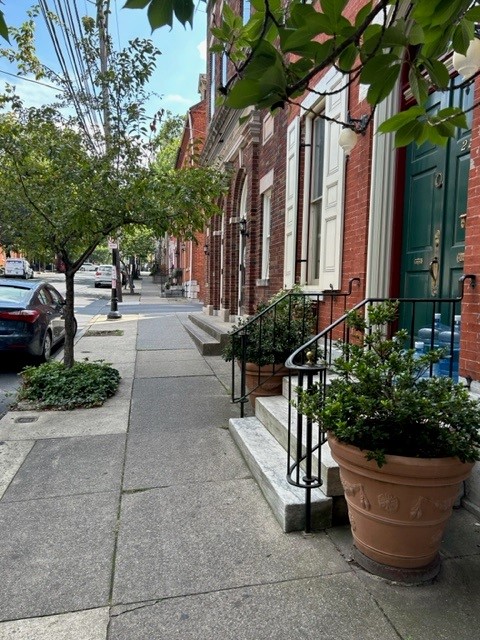 The City Limits Foundation fund was founded by City Limits Real Estate in 2021 with the intent to share the fruits of its success with those who have not had access to resources or opportunities to thrive.
City Limits Foundation (CLF) believes in supporting organizations that provide better education for children, teens, or adults who are seeking new or increased educational opportunities for themselves; for outlets helping "second chancers" (or maybe third chancers) and community members facing difficult circumstance who have shown a commitment to assisting themselves, when outside assistance is provided; for housing specialists maintaining or creating housing availability for those in need, in a cost effective manner, and for other select start-up or existing groups that need short, in-fill or longer term financial assistance in meeting their organizational goals, always putting people – first.
City Limits Realty is the founding donor and advisor for recommending grants from this fund. A gift to this fund does not entitle the donor to any influence on how or where the dollars are invested.