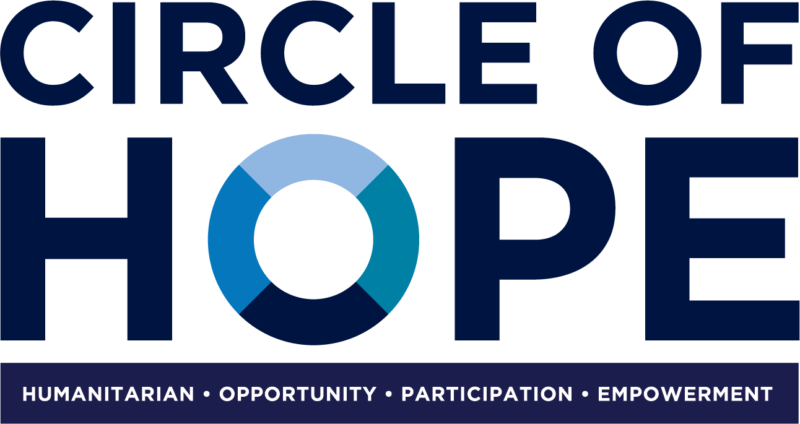 The Circle of Hope Fund was implemented to express Heller Capital Group's commitment and engagement with the communities where we live and work. We understand the responsibility of giving back to our communities and value the opportunity to impact and empower those in need.
Circle of Hope's Planning Committee consists of leaders from each of the Heller Capital Group portfolio of Companies. Quarterly meetings are held to identify the organizations who will receive support through monetary donations or volunteer opportunities.
The Heller Capital Group Family of Companies who support the Circle of Hope Fund are listed below. For more information about Circle of Hope, please contact Ruth Clark at [email protected].