Bethel AME Capital Campaign Flex Fund
ABOUT THE ORGANIZATION
Since its beginnings in Lancaster in 1817, Bethel African Methodist Episcopal Church has been a beacon of hope and refuge, sharing the love of Jesus Christ. For the first 50 years of its existence, the church took great risks to assist those escaping slavery. Several pastors and members were connected to the Underground Railroad. After an arson attack on the church in 1879, the congregation rebuilt their house of worship and continued their work.
The Harvey H.B. & Kai Sparkman Cultural Center founded in 1989 has become an essential part of the life and surrounding community. A food bank, senior center, children's tutoring program, and more are offered through the Cultural Center.
WHAT IS THE GOAL OF THIS ENDOWMENT FUND?
Bethel AME has launched a capital campaign to honor the tradition and legacy of the congregation. The capital campaign will finance extensive renovations to the church and cultural center including a new roof, new windows, an elevator, new windows, and updated heating and air systems. Initial estimates for renovations are close to $2 million. As the oldest African American congregation in Lancaster County, Bethel AME looks to this capital campaign as a journey of "Learning, Living, Loving Our Tradition and Determined to Leave a Legacy." Additional funds will be designated for endowment which will ensure a perpetual stream of funding to support the work of the church for the next generation.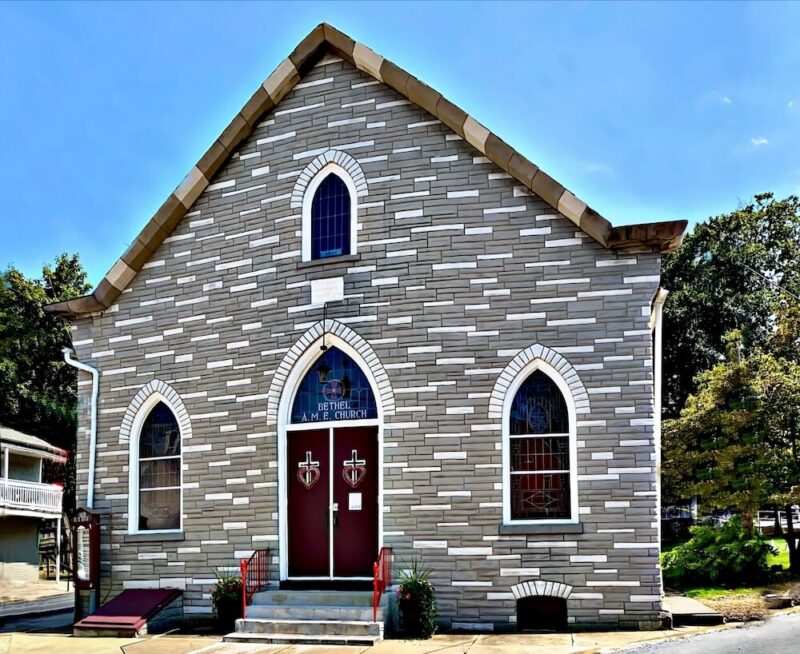 Learn more at www.bethelamelancaster.com