Congratulations Pitch Winners!
Even the obstacles of a pandemic can't stop the extraordinary innovation of our business sector! For nearly 10 years, the Community Foundation is proud to support ASSETS' Great Social Enterprise Pitch: a friendly business competition designed to spur ideas, launch dreams, and expand the way Lancaster County does business by harnessing the creativity of social enterprise.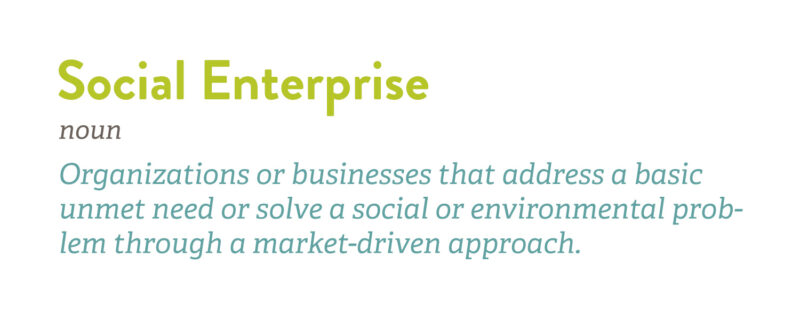 In a year complicated by COVID-19, the 2021 Great Social Enterprise Pitch was held virtually for the first time in its history, but despite these challenges, 10 extraordinary ideas competed for tens of thousands of dollars in prizes and pro-bono services to help make their ideas a reality.
From an environmentally sustainable interior design firm, to artisanal Mozambican crafts, to a progressive LGBTQ+ night club, we continue to be inspired by the ideas and creativity of our fast growing social enterprise sector!
The Virtual Pitch
After an initial competition round judged by local community members, five finalists vied for the winning spot, as well an audience favorite.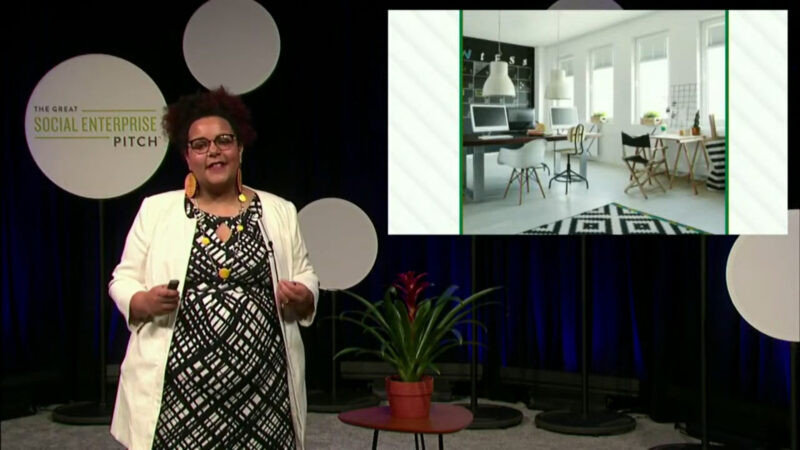 After five extraordinary pitches as well as highlights from all the participating businesses, watchers voted on an audience favorite, and the winner of the night was revealed: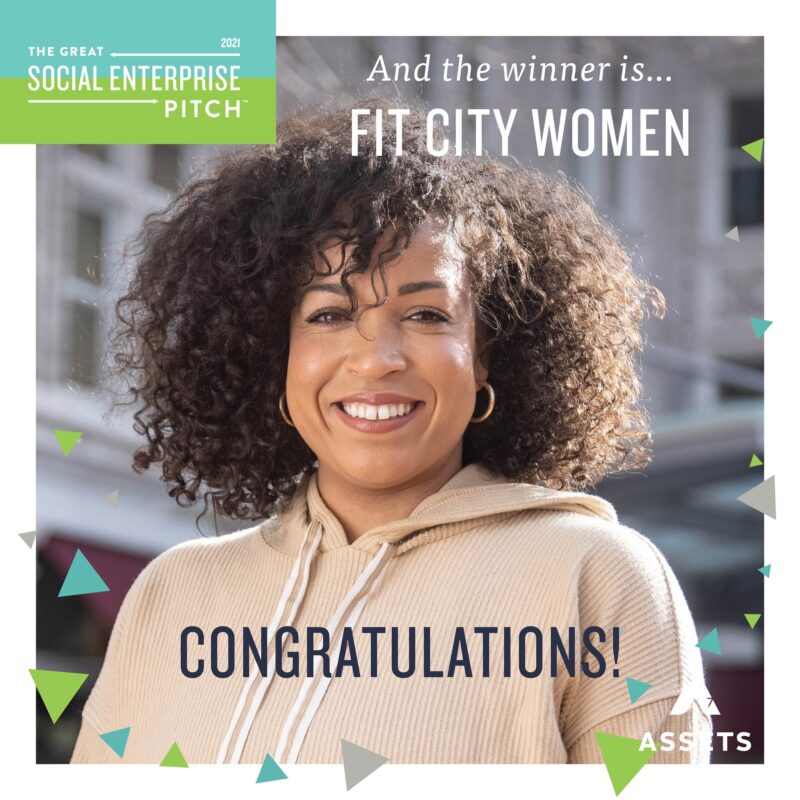 Expanding the way Lancaster County does business
The Community Foundation is proud to support this initiative, as well as partner with ASSETS and the Lancaster Chamber on holding space, hosting conversations, and providing platforms to amplify the great work being done to generate solutions to community issues, while also fueling our robust and innovative business sector.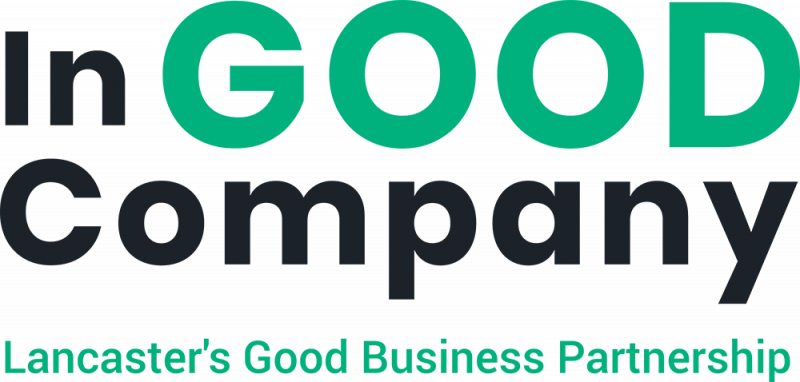 Whether it's supporting the Great Social Enterprise Pitch, or business for good movements like In Good Company, the Community Foundation is committed to supporting organizations, individuals, and businesses who want to help make Lancaster County extraordinary.
Learn more about the Pitch
Learn more about Lancaster County's largest and most exciting business competition, and get ready for next year's Pitch!
Watch the full Live Pitch
Watch the full presentation, including pitches, participant profiles, and more!
In Good Company
In Good Company is an invitation to all Lancaster County businesses to build long-term value for your community and for your business.