What does it mean to truly collaborate?
We all have experiences with sharing ideas, or working together, or making a neutral space feel welcoming to everyone, but few have taken the idea so far as the Moravian Center of Lancaster and the Islamic Community Center of Lancaster. Working together, they transformed 227 N. Queen St in downtown Lancaster into a shared space where parishioners of both faiths come to worship and find fellowship, both with their congregations as well as each other.
This extraordinary story of collaboration has inspired our final LEAP Session of 2021 on December 14: Beyond Shared Space. Each of us, regardless of our profession, background, perspective or circumstance always has more to learn about creating welcome, building bridges, and sharing space, and we are honored to share a local story that speaks to that community-wide journey.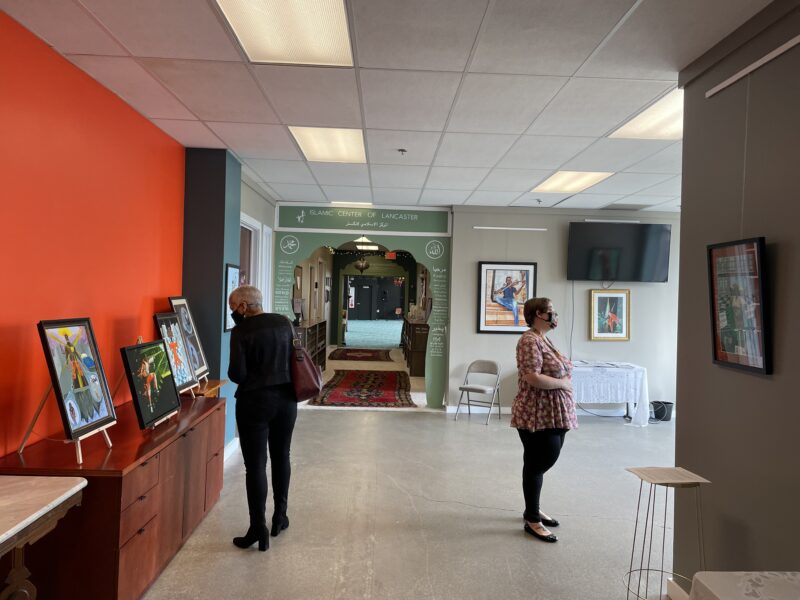 This partnership–nearly a year old–has not been without its challenges, and was further complicated by the pandemic, but throughout its difficulties there has been unrivaled opportunities for both organizations to collaborate, learn, and grow together. Beyond simply sharing resources, the Moravian and Islamic centers have forged private partnerships with local companies like Red Rose Transit, who has provided discounts to parishioners attending services for either congregation.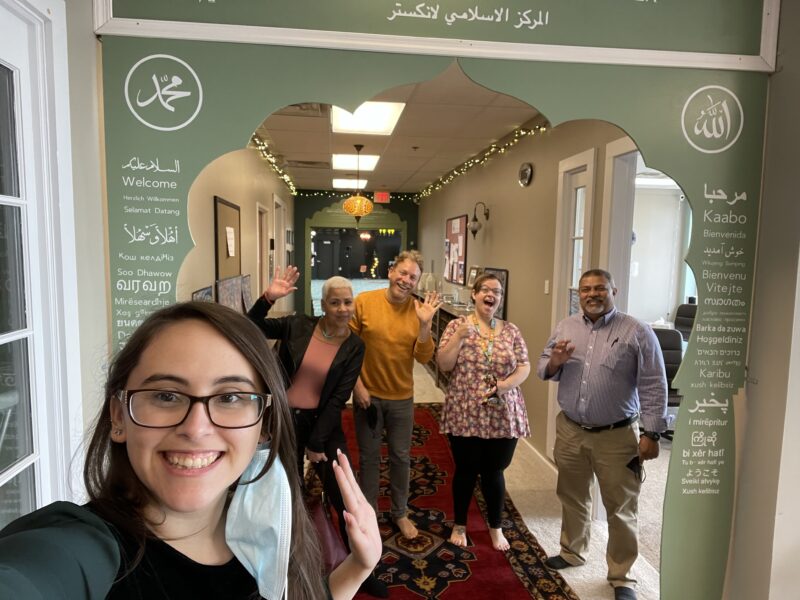 We are excited to learn more from Pastor Mandy Mastros and Islamic Community Center board member Mukaram Syed about their journey at our final LEAP Session on December 14. In this one of a kind session, we will hear about the two organization's journey in deciding to share space, convincing their supporters/boards, the challenges they faced, and the bigger implications for how community members with differences can meaningfully collaborate.