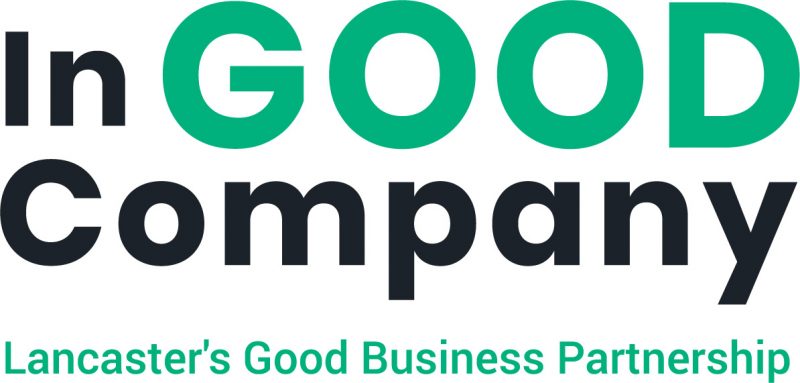 On Tuesday February 18, more than 300 business leaders from across Lancaster County gathered for the kick-off of "In Good Company," launching a vision for the Lancaster business community for 2020 and beyond. This forward-focused new initiative will expand Lancaster's innate business approach with the aim of creating local strategic advantage by utilizing business as a force for good.
The landscape of business is changing. Across the globe, business leaders are growing their bottom line by expanding their corporate vision. The leaders of tomorrow recognize their essential role in creating positive community change. They are taking responsibility for the impact of their companies and harnessing the competitive advantage of doing good through their businesses — and doing well in the process. Through In Good Company local leaders can learn what the most successful businesses are focused on, understand the local and national data that can drive strategic decisions, and sign the Business Pledge for the Future.
Lancaster County has a tradition of successful businesses built on strong values. This is a community that has the raw materials to grow a business environment that communities everywhere are trying to develop. By working together to elevate this responsible business culture, Lancaster will forge a prosperity that benefits our companies, strengthens our communities, and creates a model for a thriving business community that leads the nation.
"In Good Company" is being launched by convening partners: Lancaster Chamber, ASSETS, and the Lancaster County Community Foundation. Learn more, see others that have signed the pledge, and take action, you will be In Good Company.