Announcing a new $50,000 #ExtraGive prize!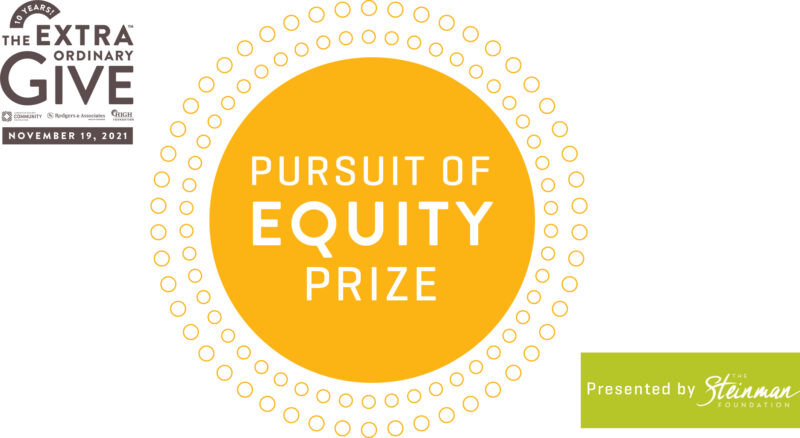 NEW THIS YEAR! For the 2021 Extraordinary Give, we're proud to partner with The Steinman Foundation to present ten $5,000 prize awards to organizations striving to ensure equity within our community. Prizes will be awarded through a lottery drawing from a pool of organizations who wish to participate. Participation is voluntary and organizations must meet eligibility requirements. In order to be eligible for the Pursuit of Equity Prize lottery, your organization must be programmatically and operationally moving towards the equity statements listed below. Organizations can be selected up to one time for one, $5,000 prize. Winners will be drawn from the pool of qualified applicants at random and announced throughout the 24-hour ExtraGive event.
The spirit of this prize seeks to celebrate and encourage organizations pursuing equitable practices within their organization. This prize is designed to start a conversation, not to finish it. Participation in this process demonstrates our community's commitment to join this effort and continue to cultivate equity across Lancaster County. With you, we commit to growth and learning about what equity does, and can, look like in our community. Thank you for pursuing equity for Lancaster County!
Applications are due November 12. Prize winners will be announced during the ExtraGive on November 19!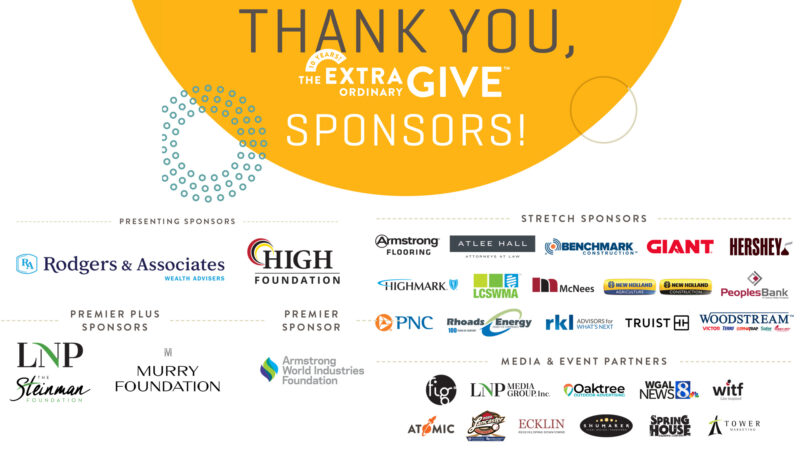 And be sure to join us for the first-ever ExtraGive FEST!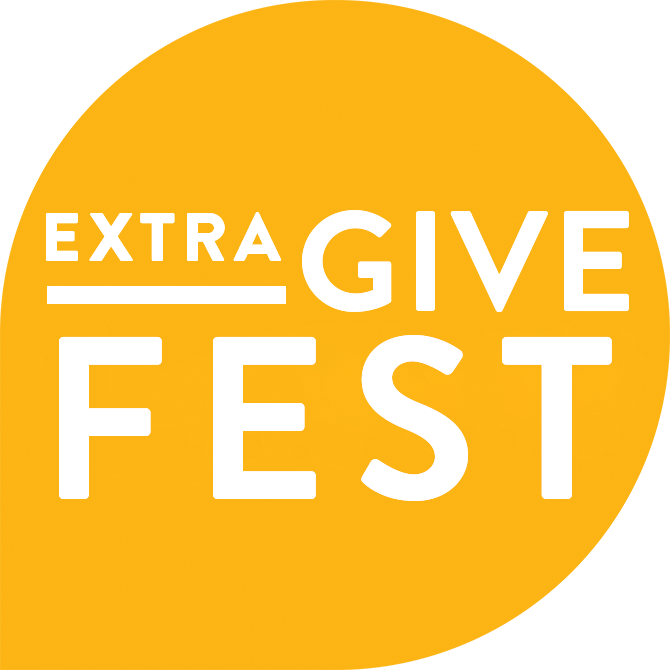 November 19, 6 pm – Midnight
Penn Square, Lancaster City
Join us for the first-ever outdoor ExtraGive FEST! We'll have live music, food pop-ups, and more as we count down the final hours of the 10th Extraordinary Give in style!
ExtraGive FEST is free and open to the public. Vaccinated guests are welcome; unvaccinated guests are encouraged to wear masks.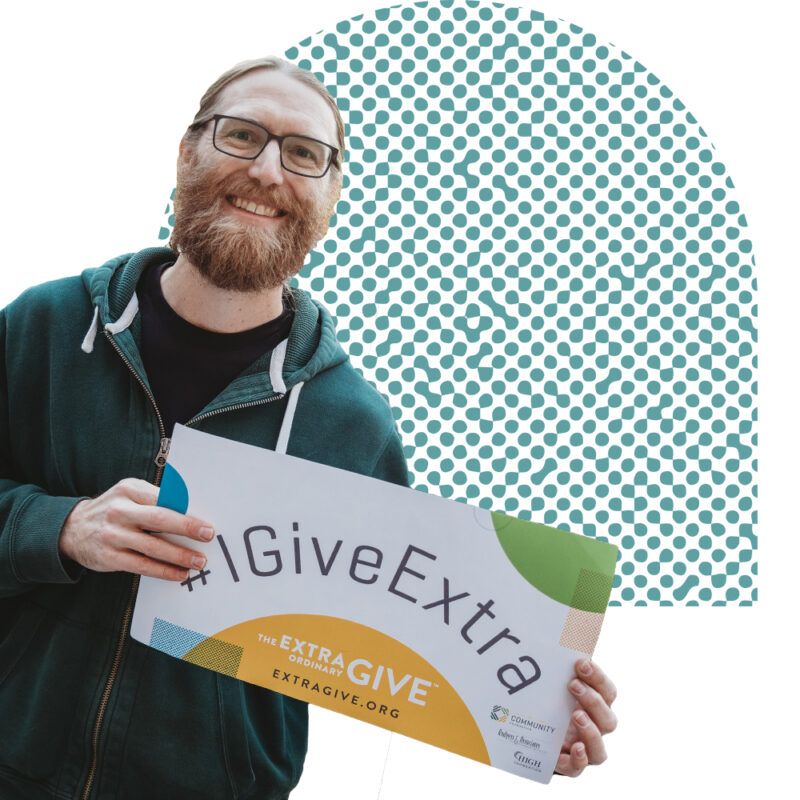 Learn more about the ExtraGive
The Extraordinary Give is Lancaster County's largest day of giving! On November 19, you can support more than 500 local organizations and have your donation STRETCHED by a pool of more than half a MILLION dollars. Mark your calendars, find your causes, and get ready to give EXTRA on November 19!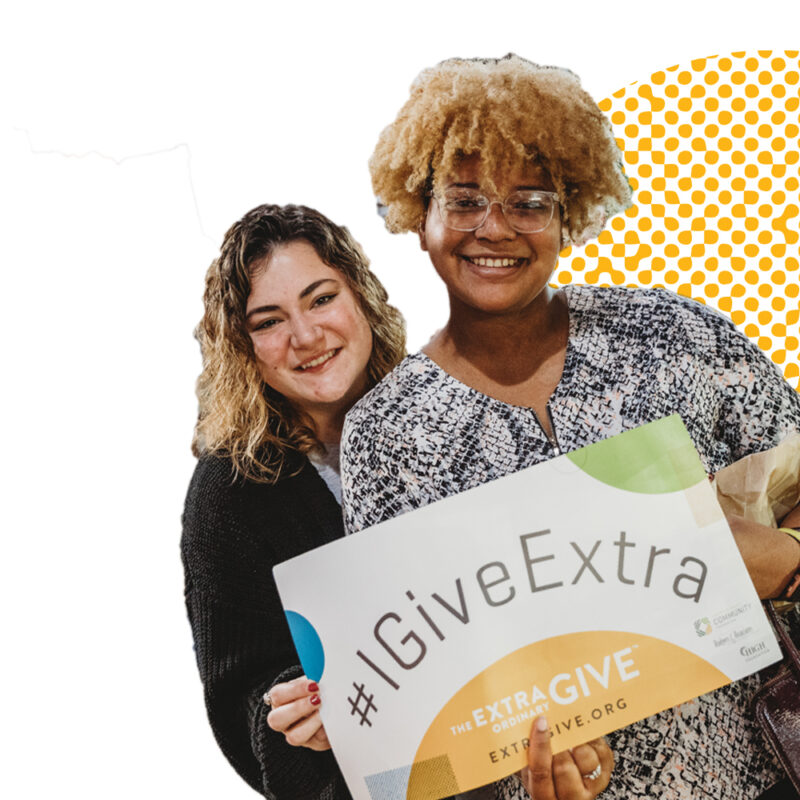 Apply to be part of the ExtraGive
There's still time to be part of the 10th Extraordinary Give! Reach new donors, find new supporters, and engage in the community-wide celebration of giving. Applications are open until October 18, so apply today!