An ExtraGive like no other!
On one day in November ever since 2012, the Lancaster community comes together for an unofficial holiday: a celebration that ranges from Quarryville to Marietta, from bright stages to campouts, with only one message: give extra.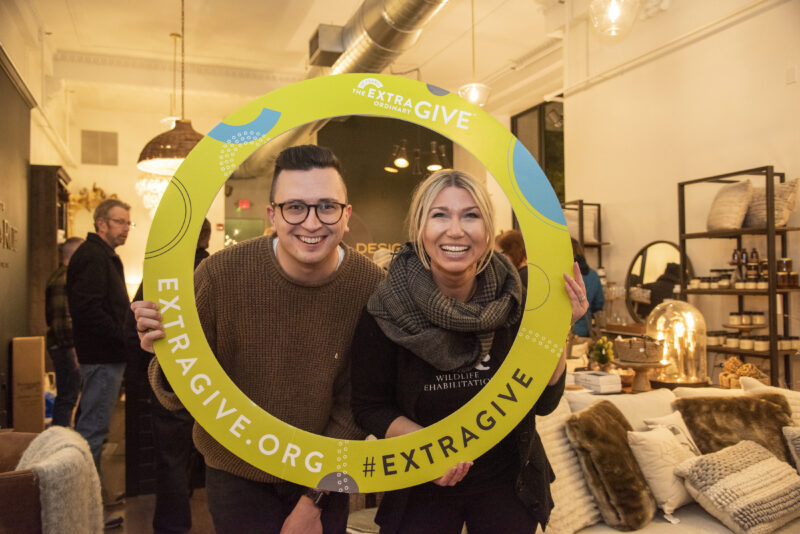 Thanks to the generosity of more than 30,000 donors, as well as countless others across Lancaster County (and the world!), together we made the 2021 Extraordinary Give the most impressive event yet. This year was more important than ever to help support each other: caring for each other's health, supporting our local businesses, and especially, supporting the many causes on this site that care for people and enrich our lives.
Together, we made this year the biggest ExtraGive yet: more than 30,000 donors gave over $15 million to support 516 organizations, raising more than $180 a second over 24 hours!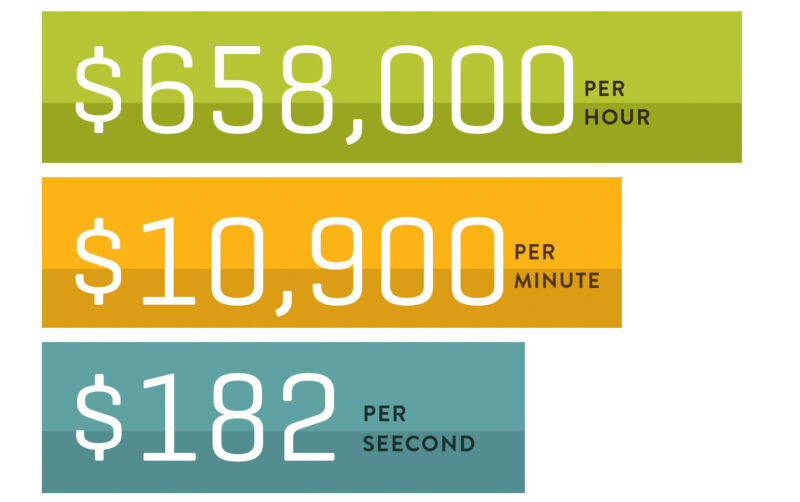 A movement for generosity
9 years ago, when the team at Lancaster County Community Foundation launched the first Extraordinary Give, we were optimistic, but unsure if the format would be effective and the event would exist beyond one year.
Now, hundreds of thousands of donations later, we have celebrated together 10 record-breaking years consecutively, each year smashing expectations, and earning Lancaster County the title of most generous community per-capita in the nation.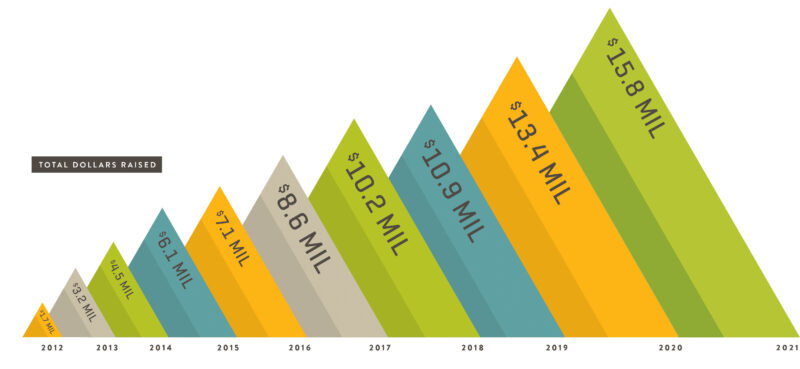 In 10 single days, the ExtraGive has engaged more than 50,000 people in giving, supported more than 550 nonprofits, and raised more than $82 million to support families and children, health and basic needs, education, arts, culture, the environment and more. Lancaster County Community Foundation is proud to be the creator, host and largest investor in the ExtraGive and has never taken a penny from the event.
Together we are extraordinary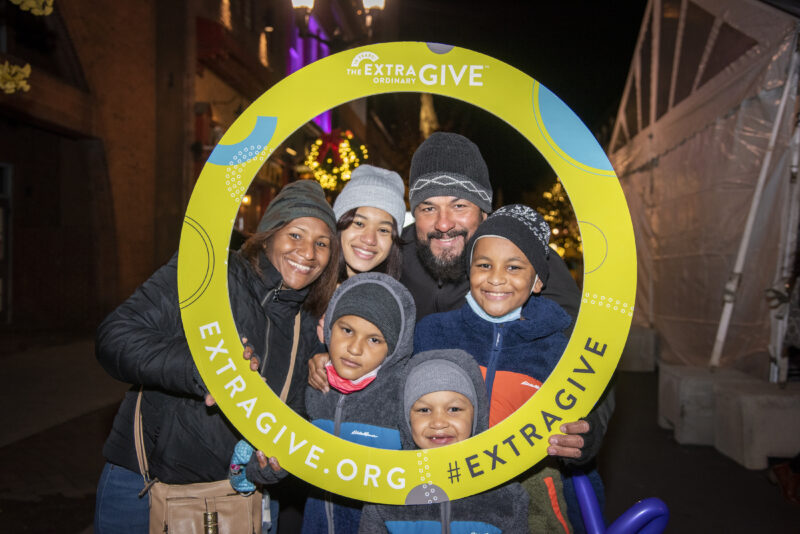 Though the Extraordinary Give is just one day out of the year, the excitement you help create, the spirit of collaboration that you help cultivate, and the belief in caring for our community that you help inspire, makes Lancaster County shine all year round. We're proud to partner with you, our extraordinary community benefit sector, and our ExtraGive sponsors to present the Extraordinary Give, and are humbled by the community's support of this movement for generosity in Lancaster County.
Mark your calendars for November 18, 2022!