Activating Ideas and Building Belonging
How might we build a Lancaster where everyone belongs?
This is a big question, with many answers. At the Lancaster County Community Foundation, we believe this question will lead to many opportunities. While we, ourselves, do not have all the answers, we do know that building belonging starts with activating ideas from people across Lancaster County.
Sometimes those ideas are big and bold: like Salina Almanzar's and Osmyn Oree's extraordinary public art project in Southwest Lancaster. They covered a building with large portraits of local residents. The project amplified community voices and perspectives and earned national recognition from Americans for the Arts. With support from their community, they built belonging through conversation and beauty.
Sometimes those ideas are visionary and steady: like Chip Cargas' concept of inviting his employees to have shared ownership of what became their company, Cargas Systems. This approach has grown a tremendously successful business built by employees who are partners in their shared future. With support from his community, Cargas built belonging through trust and shared success.
And sometimes, ideas come from the act of gathering together, like the more than 600 community champions who attended our annual gathering in June. There, we celebrated the stories of Almanzar, Cargas, and many others who have turned their ideas into action. We also challenged ourselves, our organization, our businesses, and every individual who loves Lancaster County to bring their ideas to the table.
Over time, we've learned that the hopes and ideas that come directly from our community offer some of the greatest opportunities for building belonging and for our shared future. And we want to support them.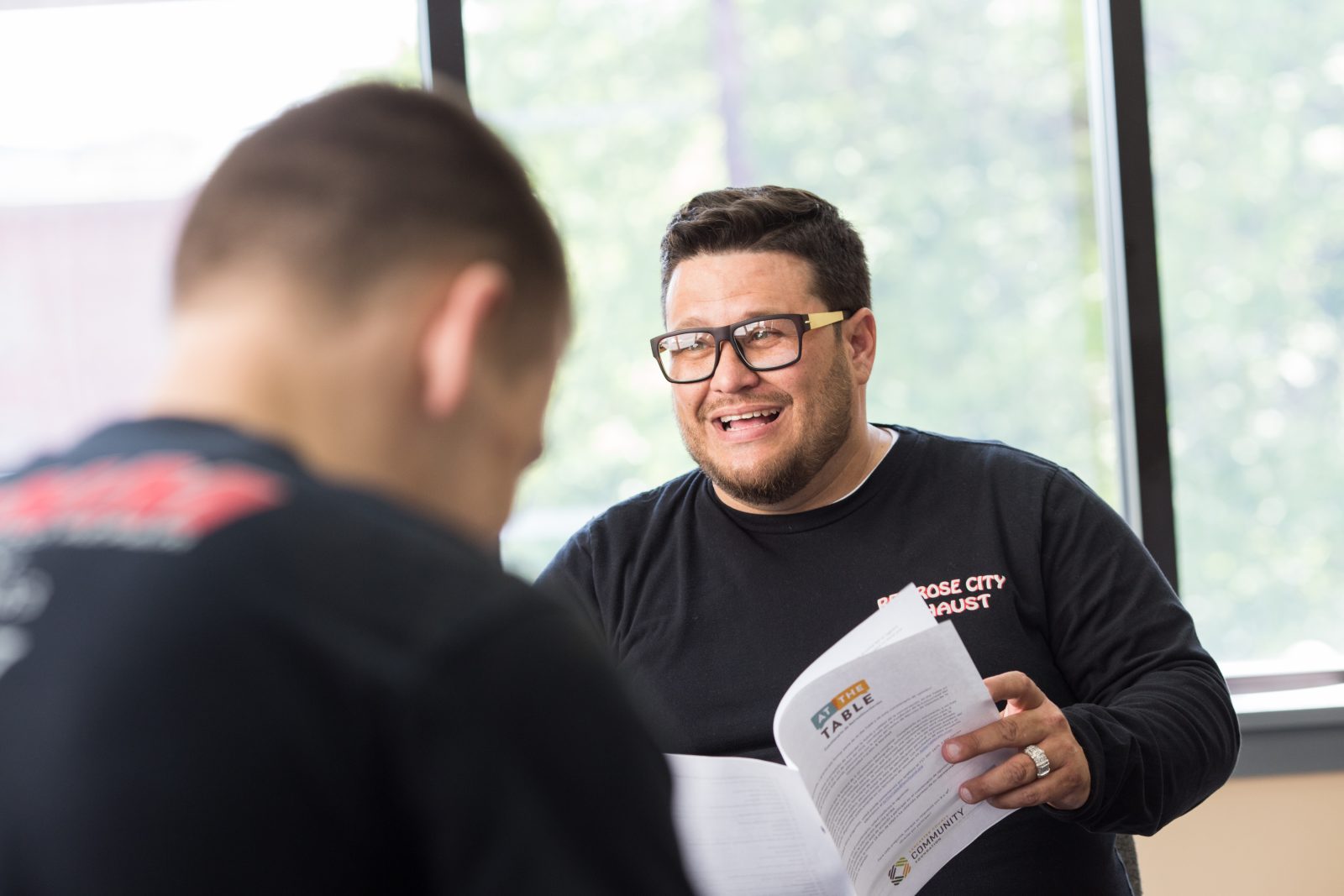 So how might we make that happen? There's a new approach we're calling Project Activate. It's a way to build neighborhoods where everyone belongs.
Beginning this fall, Project Activate will train teams of residents to work deeply with their own neighborhood to develop solutions that will be supported by the Community Foundation. With Project Activate, residents will have a platform to share their insights, teams will have a vantage point to see many different perspectives, and communities will be able to develop locally shaped, locally owned, and locally led solutions together.
We are recruiting now to create Project Activate teams in Southeast Lancaster and Paradise Township. Next year, we plan to expand to other neighborhoods across the county. Inspired by a model that generated successful pilot projects in neighborhoods across the nation, the Project Activate teams will begin by listening deeply to their neighbors.
By the end of the process, with support from the Community Foundation, teams will begin turning their ideas into action and bringing community-generated solutions to life.
A community can be truly extraordinary only if everyone, regardless of background, faith and financial status, is welcomed and included. At its best, Lancaster is a community where everyone has an opportunity to turn their hopes into action. A community where everyone belongs.
Almanzar's and Oree's extraordinary ideas could activate only because a community rallied when asked to share their voice, and they shared their voice only because they were asked.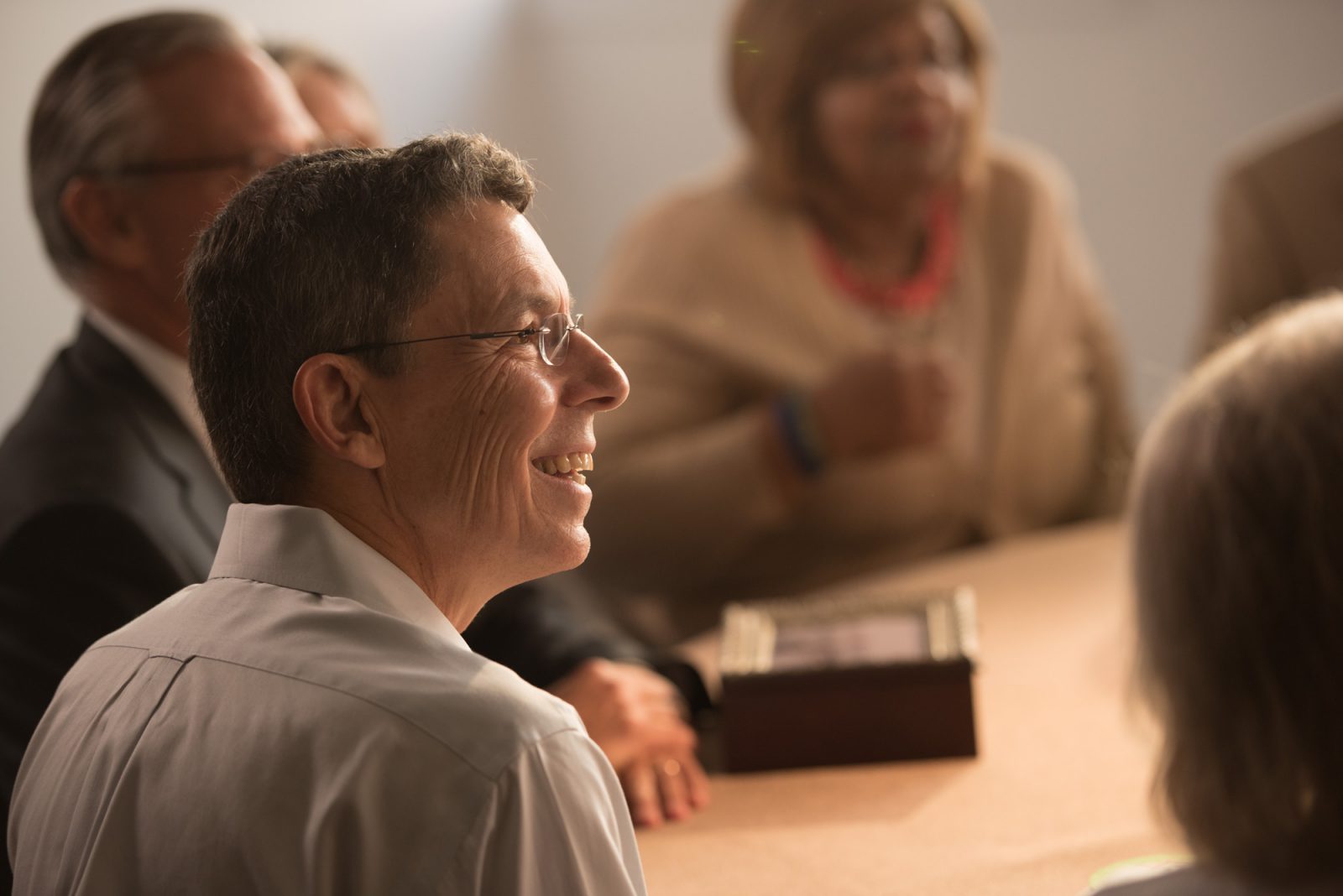 Cargas' employee-owned company could activate only because the employees felt valued, and they felt valued only because they were trusted. Our work will succeed only if our entire community is at the table and activated.
If you live in, work in, or care about Southeast Lancaster or Paradise Township, then we want to hear from you. Project Activate is a next step in building a Lancaster County that's extraordinary for everyone and where everyone belongs.
You can visit ProjectActivateLanc.com to learn more and apply to be part of a team today.
This piece was originally pubished as an editorial in LNP; click here to read the original