$160,000 in Lancaster Cares Funding Invested

First Rapid Response dollars invested locally to meet the COVID-19 Crisis
The Lancaster Cares COVID-19 Response Fund has already generated more than $800,000 that will directly support our neighbors with immediate needs. Launched jointly by the Lancaster County Community Foundation and United Way of Lancaster County, the fund will work through organizations that can turn donated dollars directly into help and provide food, housing and emerging critical needs for Lancaster residents. Major gifts from Rodgers & Associates, Truist Cares Fund, High Foundation, PPL Foundation, Altria, Arconic Foundation, Armstrong Flooring and more than 500 individuals and businesses joined the $250,000 lead gift from the Community Foundation.
Dollars from Lancaster Cares are already at work through Central Pennsylvania Food Bank and LancCo MyHome. Each organization received an $80,000 grant this week to expand their capacity to support growing demands for food security and shelter needs.
Responding to Emerging Needs
Lancaster Cares is making an initial investment from the fund of $80,000 each to the Central PA Food Bank and LancCo MyHome: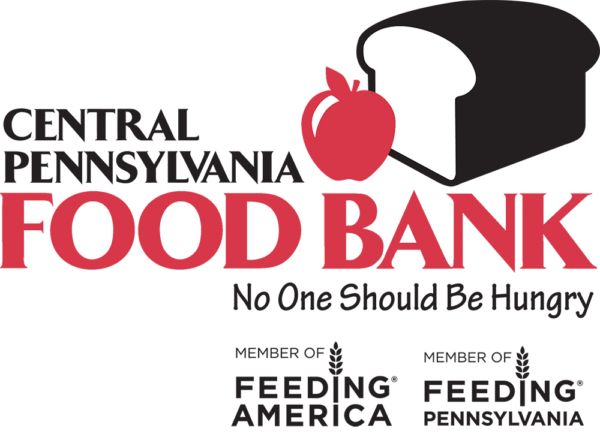 Central Pennsylvania Food Bank is actively partnering with 38 agencies and collaborating with Hunger Free Lancaster County to ensure local families across the community are being served.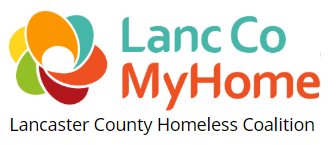 LancCo MyHome: Lancaster County Homeless Coalition is extending winter shelters in Elizabethtown, Columbia, and Lancaster City and providing quarantine locations for individuals in shelter as they become symptomatic and await COVID-19 testing.
How does it all work?
Money donated from Lancaster Cares will be granted to trusted local community benefit organizations to help them expand their capacity to reach more people more quickly. Preference will be given to organizations that have proven track records in providing community safety nets and the ability to work responsively and in coordinated fashion with other agencies.
Help support lancaster county families
As community need continues to grow, we invite you to support your neighbors and families and the organizations that care for them be helping to deliver basic needs during this pandemic.
Donations are still open, and can be made at LancoCares.org. The Lancaster Cares fund is designed to complement the work of public health officials while expanding local capacity to address the outbreak as efficiently as possible.
If you, or someone you know, is seeking direct support, please visit 2-1-1 or Tabor Community Services / Lancaster Housing and Opportunity Partnership Resource Guide.