Top 3 Takeaways from our C-Suite Conversations
Over the month of February, In Good Company– a joint initiative with the Community Foundation, ASSETS, and the Lancaster Chamber hosted a series of digital conversations to with local business leaders to discuss how we can best learn from each other, build collective understanding, and use business as a force for good in our community.
The conversations brought together representatives from across the Lancaster County business community, and we're thrilled to continue the work of advancing innovative ideas and inspiring others to follow their example, and create a stronger, healthier community in which all people can thrive.
For those who missed these conversations, we wanted to share the top three takeaways as a recap to keep the conversations going!
Our top 3 takeaways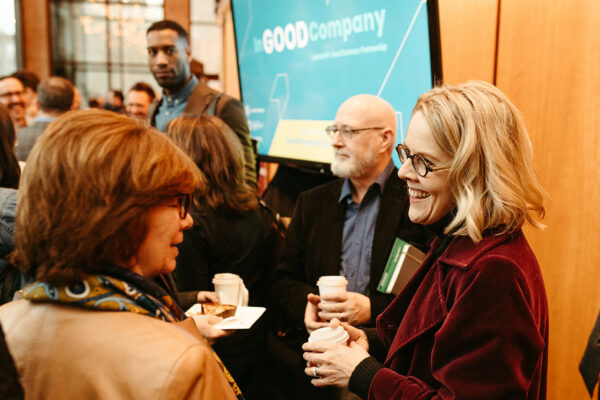 1 ) Now is the time
Despite the pandemic, its impacts, and recovery efforts, In Good Company is no less relevant than it was a year ago. Now more than ever we need businesses who step up and lead and take good care of their communities. There is a strong feeling that now is the time to push forward with the mission of In Good Company in bold new ways.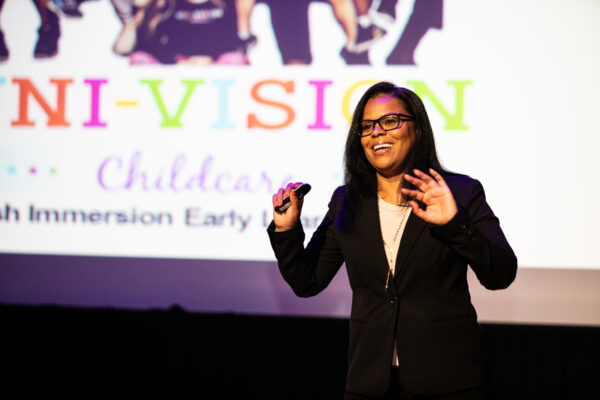 2 )Diversity, Equity and Inclusion are vital to our collective future
Now is also the time to take meaningful action in pursuing racial justice. Topics ranging from hiring pipelines and practices to buying from more people-of-color-owned businesses show the breadth and potential of these efforts. Companies wanted to learn from each other and find opportunities to collaborate. Consider sharing what your company is doing through the Lancaster Chamber's DEI survey. Or, consider utilizing ASSETS' Business Directory to identify diverse businesses to support. And be sure to check out the DE&I resources on In Good Company's website.
Chamber DEI Survey ASSETS' Business Directory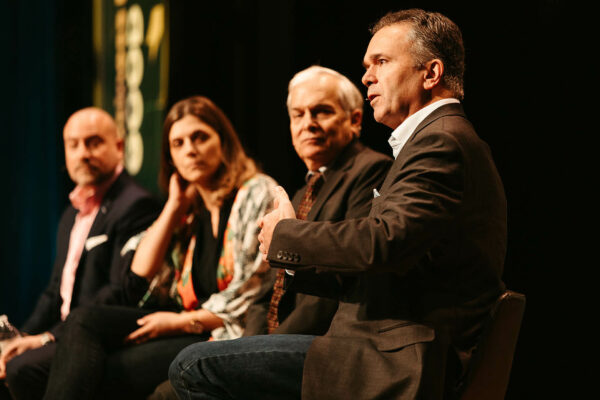 3) Collaboration and resources are the way forward
Whether it's book recommendations for common reading with employees or a tool to do a self assessment, companies are looking for the next right step for their business and are wanting to connect with others who are wanting to do the same. We see an opportunity for deeper connections and resources. Some companies asked for customized support and we encourage you to reach out to ASSETS to learn how they help companies build individualized roadmaps around the principles of In Good Company.
It was one year ago that In Good Company launched, and through these conversations we remain steadfast and hopeful in our mission and look forward to supporting you on the journey to build stronger businesses and stronger communities.