Hate has no home here, but you do.
On Saturday, we had the privilege of attending Church World Service (CWS)'s
We Stand for Welcome
, a gathering of community members celebrating Lancaster's proud history of welcome, and a redoubling of efforts to maintain that spirit far into the future.
It was a stark and powerful reminder of the strength that diversity brings to our community. Because we are all immigrants in this country, and we all bring our own beauty of perspective and experience to make Lancaster County extraordinary.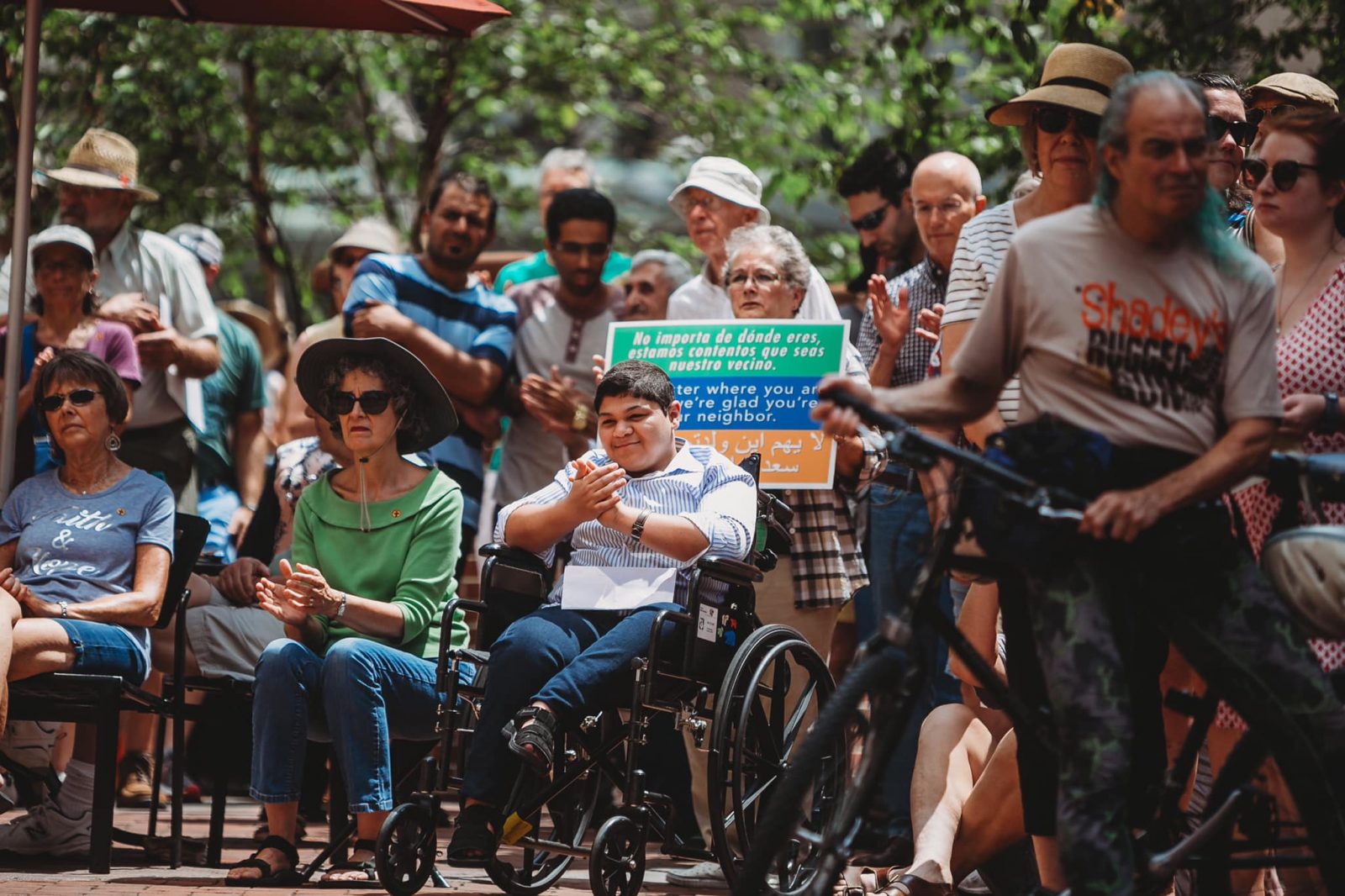 In the wake of the heartbreaking events across the country over the weekend, we must redouble our own efforts to stand against hate and fear; to embolden the qualities that make our community extraordinary: inclusion, welcome, and collaboration. We know that we are only extraordinary as a County when everyone, regardless of background, is accepted and has a chance to thrive.
Hate has no home in Lancaster County. But you do.
Here's how you can activate:
We all want to know what to do next. Here are some places to start: