We wish our team could be together to send you a happy holiday greeting. We wish we could give you a cheerful "Happy holidays!" in person, on the street, at one of the countless extraordinary local businesses, or at a holiday party. And we look forward to being able to do all of that and more soon. But until then, we hope this digital greeting will do the trick!
Our community has been through many challenges this year, and we're humbled by how far we have still to go. But we can go, if we all do the work we need to do to go together. We look forward to continuing that work with you in the new year.
Stay safe, stay extraordinary, and have a happy holiday season!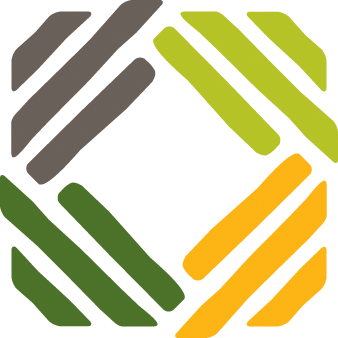 The LancFound Team