Lancaster County Career &Technology Foundation Endowment Fund
About the Organization

The Lancaster County Career & Technology Foundation was established in 2003 to support the students and programs of the Lancaster County Career & Technology Center (LCCTC). The Foundation's goal is to make sure that the LCCTC has the materials, the equipment and the funding to provide the best in career training for high school and adult students.
LCCTF Raises Dollars to Support:
Funding for innovative, state of the art equipment, technology, supplies and materials
Financial assistance for students for uniforms, books, tools, certification fees
Scholarships for post-secondary education
Workforce grants for LCCTC graduates to obtain the tools and materials needed to enter the workforce and begin their career
Provide tuition support for adult students entering Advanced Manufacturing and Transportation programs
Why is endowment important to your mission?
The LCCTF Endowment Fund provides a permanent source of funding for student financial assistance, so that deserving students can learn regardless of family circumstances. The earnings from this fund will provide scholarship and financial assistance support, helping untold numbers of future LCCTC graduates to step confidently into their chosen careers.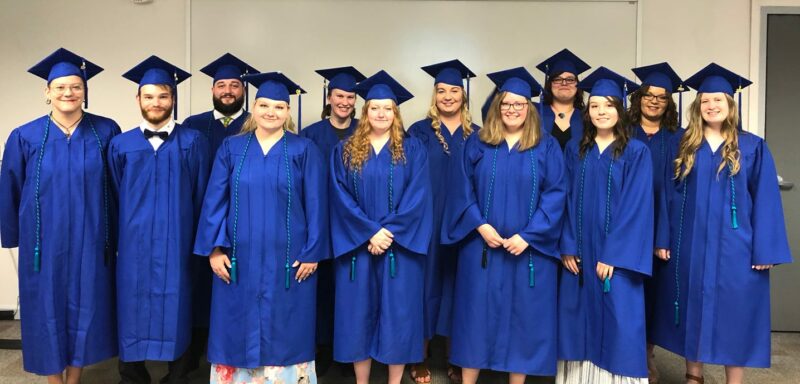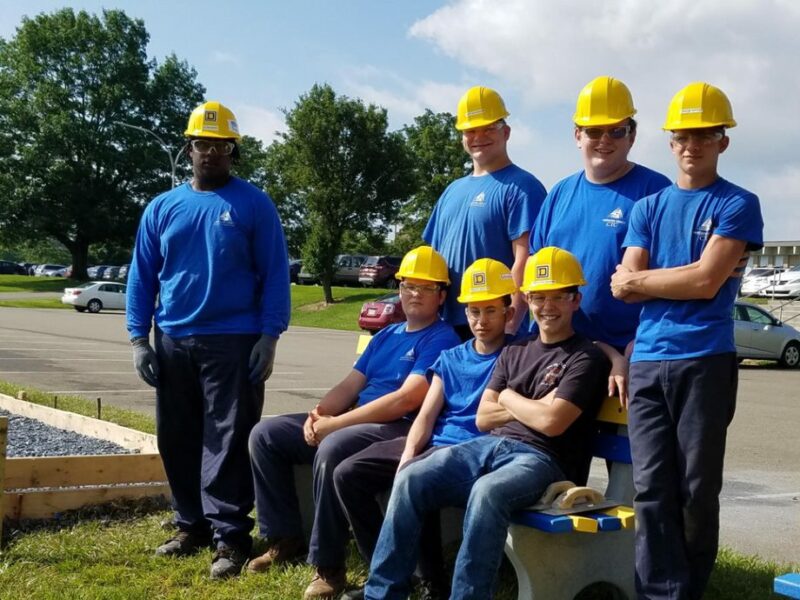 Lancaster County Career & Technology Foundation
Jennifer Baker, Executive Director
432 Old Market Street
Mount Joy, PA 17552
Phone: 717-653-3009
Email: [email protected]
www.lcctf.org