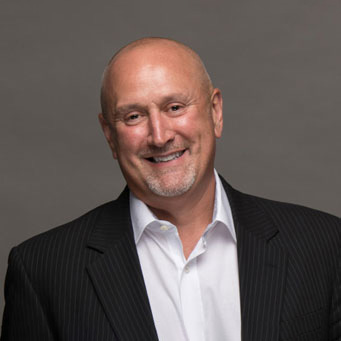 Sam
Bressi
President & CEO
Sam has both his bachelor's and master's degrees from Penn State University. Since 2008, he has served as President and CEO of Lancaster County Community Foundation. In that role, he leads an executive team that is the driving force behind the strategic focus and daily work of the Community Foundation. Sam brings more than 25 years of executive level leadership experience and a personal understanding of what it takes to run a high-impact community benefit organization. His passion and commitment to creating a brighter future for Lancaster helps Sam see the possibilities of what our community can become.
A 4x marathoner, former lead guitarist and aspiring professional golfer, Sam also adores his wife Linda, his son Justin, daughter Hannah, daughter-in-law Lyndsay, and golden retrievers, Manny and Bixby.
A Lancaster County favorite: A stroll through Musser Park with the pups, steeple views from The Exchange, live local music at Tellus 360, and a seat at the bar at the Horse Inn.