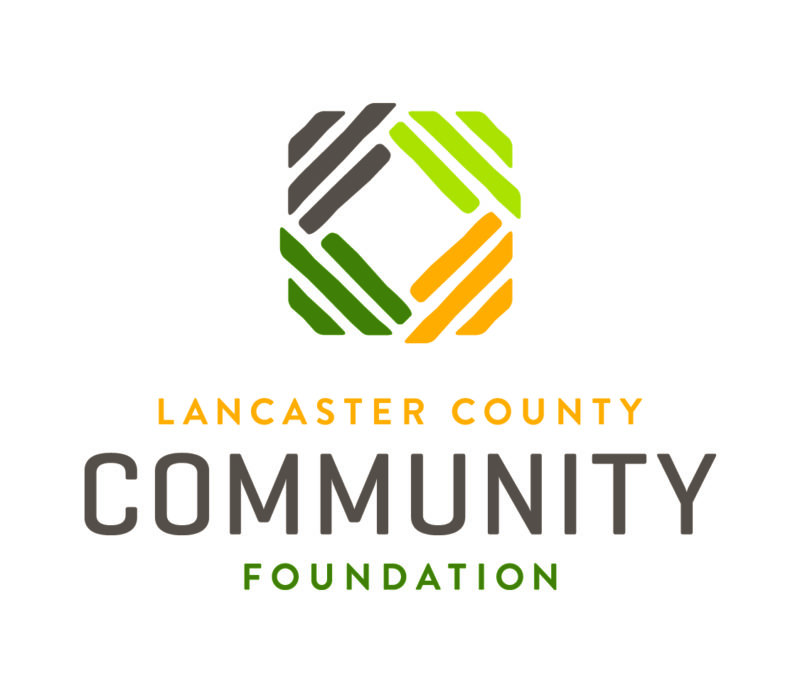 At the Community Foundation, we have a tendency to say the word "extraordinary" a lot. But while we've been known to use "extraordinary" to describe everything from the fact that we were able to head start the Lancaster Cares fund to gather almost 1 million rapid response dollars after COVID-19 struck, to Lancaster City holding more than 25% of the state-wide B-Corps certified organizations, to the Extraordinary Give raising more than $50 million for more than 500 local organizations in just eight days of giving, it's important to note that "extraordinary" doesn't mean "surprising". Our community consistently breaks records, turns heads across the country, and inspires shifts in culture from the bottom up not because we're surprised, but because it's part of our DNA. Sometimes "extraordinary" doesn't need to be on a large scale; sometimes it's starting small, with human connection and collaboration.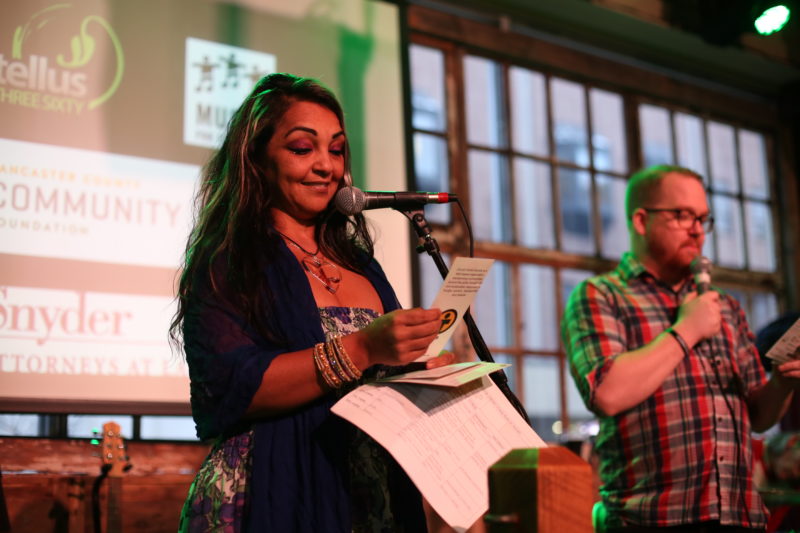 We are committed to working with the Lancaster Community to reach a bolder and brighter future based on community-centered design and inclusion. Our mission is dependent on the statement that Lancaster is already extraordinary:
You, your family, friends, and neighbors — you are the community. Your ideas matter because you are creating what's next. We're proud to work with people like you; donors, volunteers, and organizations across Lancaster County to help shape the future of our community.
Learn more about activation occurring across CBOs, Individuals & Families, and Businesses across the County:
Community Benefit Organizations
We believe that local organizations, non-profits are for the benefit of the community, therefore referred to as "Community Benefit Organizations" by LCCF. Our local CBOs are doing extraordinary work across the county every single day. Not only does Lancaster City occupy 25% of PA's B-Corps Certified Organizations, but we also partner with over 500 organizations during our annual extraordinary give. Read below to hear about the ways we amplify the already existing organizations.
Meet-Up Groups
The Community Foundation is committed to working with our community benefit sector to build capacity, enhance networks, and create connection! We have created a series of meet-up groups for CBO professionals to gather together, share successes, build capacity, and learn from each other:
Baldwin Leadership Program
The Baldwin Leadership program supports the personal leadership development of individuals in Lancaster County. This 18-month program consists of each Baldwin Leader's development plan, an overnight retreat, monthly cohort meetings, and informal gatherings throughout the year.
Baldwin Leaders represent a strong cadre of leaders who reflect the diversity and passion of our community.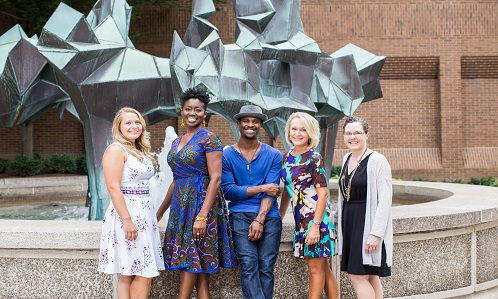 Applications for this class of Baldwin Leaders are closed and will reopen in 2021.
LEAP Sessions
LEAP Sessions focus on capacity-building informational sessions for community benefit organizations. Read more about these sessions here!
2019 LEAP sessions included:
"Building Beloved Community through Equitable & Inclusive CBOs" with Tanay Lynn Harris of Tenacity
"Design Thinking to Amplify Community Voice" facilitated by F&M professor's Kerry Sherin Wright and Etienne Gagnon
"Amplifying CBO and Business Partners" with local business leaders
"Boosting ExtraGive Donors" with LCCF team
"After the End" with City Councilman Ismail Smith Wade-El
"Becoming an Approachable and Welcoming CBO" with Jaime Arroyo, Sarah Colantonio, Donunshae Sanders as speakers
The Extra Give
In one extraordinary day each year, our community is transformed into a community-wide celebration of generosity that supports more than 500 community benefit organizations serving our region. In just 8 days of giving, the Extraordinary Give has raised more than $50 million for more than 500 organizations and engaged more than 40,000 donors across Lancaster County. Save the date for this year's Extra Give on November 20th!

Applications are open now for 2020!
Organizational Endowments are a tool for your organization's long-term sustainability. They are assets (cash, stocks, real estate, and more) that are donated to your community benefit organization, with the expectation that the principal is not spent and is invested to earn interest.
When you create an endowment at the Lancaster County Community Foundation, we aren't just creating a fund – we're forming a partnership. We're on your team when it comes to organizational stability and sustainable funding. The Community Foundation currently partners with over 60 community benefit organizations across Lancaster County to administer and support the growth of their endowments.
And we want to partner with your organization as well! Learn more here.
Organizations with current endowments: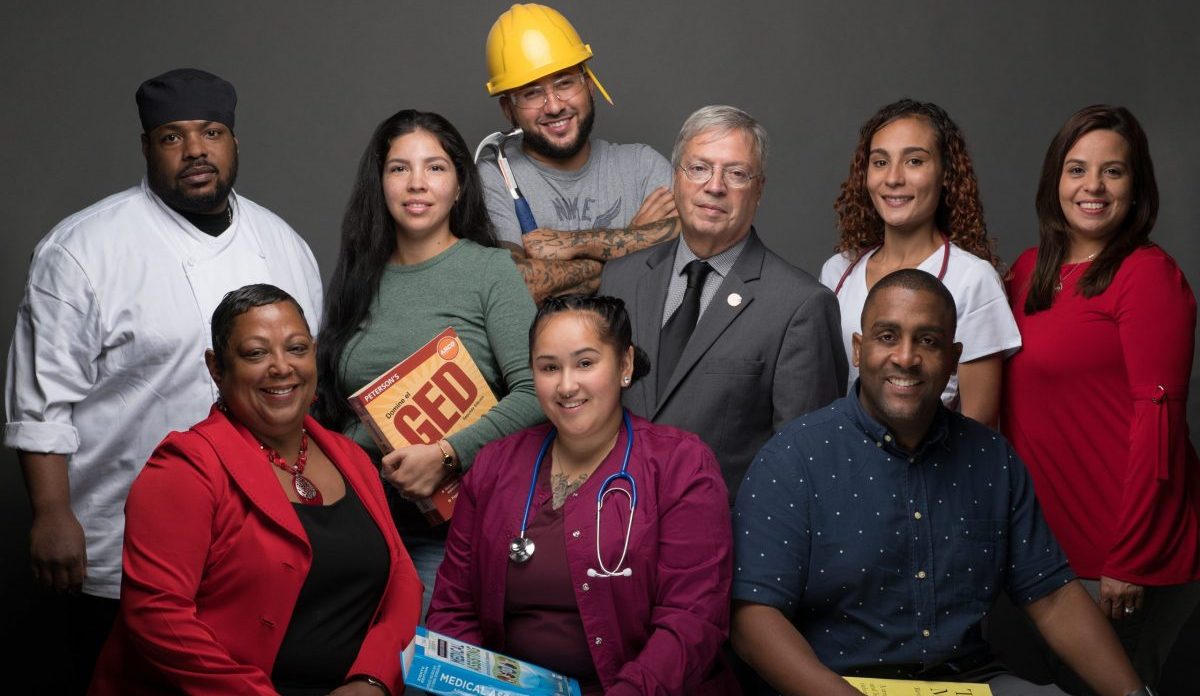 SACA: Tec Centro
Saca: Tec Centro is South-Central Pennsylvania's primary provider of bilingual education and skills training to low-income individuals. Strategically located in the southeast quadrant of Lancaster, Tec Centro serves more than 1,200 people annually, approximately 10% of the population of that area.
This endowment fund was created by SACA to advance the social and economic conditions of those in our community that are unemployed or underemployed. Once the endowment is fully funded, these funds will support half of the over $1 million annual operating budget for Tec Centro. SACA currently needs to raise funds to completely cover the cost of the program on an annual basis. The accrued interest of the Tec Centro Investor's Fund will directly support student scholarships, instructor costs and fees, classroom activities, student placement activities, and community outreach efforts. Through education and training, Tec Centro has been able to end the cycle of poverty.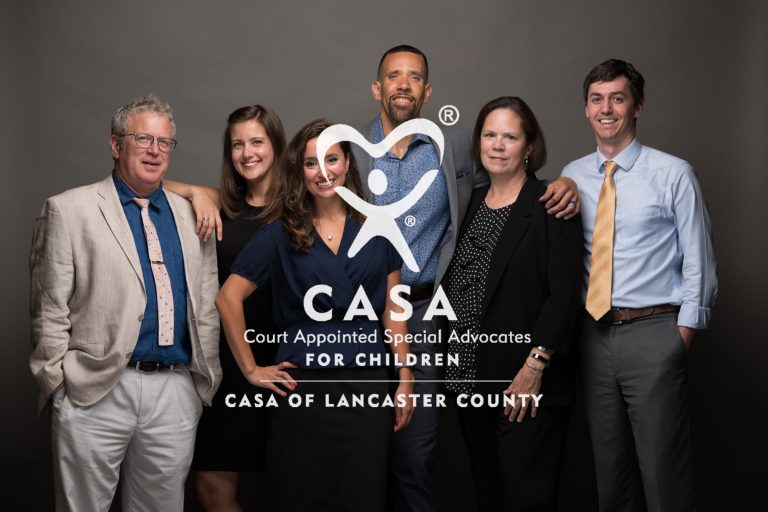 CASA of Lancaster County
CASA of Lancaster County's mission is to provide a qualified and compassionate court-appointed volunteer advocate to every child who is abused and neglected, to ensure the fundamental human right of having a safe, nurturing, and permanent home is met. CASA is central to fulfilling society's most fundamental obligation by making sure a qualified, compassionate adult will fight for and protect a child's right to be safe, to be treated with dignity and respect, and to learn and grow in the security of a loving family.
CASA's goal is to provide a court-appointed volunteer advocate for 100% of children in foster care in Lancaster County. In order to fund the growth necessary to achieve our goal, CASA needs to ensure a sustainable, varied, and growth-centered income. It is to this end that the organization is pursuing the development of an endowment. Our goal requires an expansion of our program to serve an increased number of children. An endowment will aid us in the development of the revenue stream necessary to achieve our goal and to sustain our services to the community's most vulnerable children into the future.
Other Resources for CBOs

After COVID-19 the Community Benefit Collective was designed to respond to organizational emerging needs- navigating budget shortfalls due to canceled fundraising events, the inability to fulfill government contracts due to school closures, and many other sources of revenue loss. When looking at the collective, CBOs are listed by field of interest allowing donors to target their dollars to specific areas in need. Learn more here!
We've also created the COVID-19 Response Center to connect individuals, businesses, and organizations to various resources and opportunities around the county. Learn more here!
Individuals & Families
Endowed & Non-Endowed Funds
Give Now: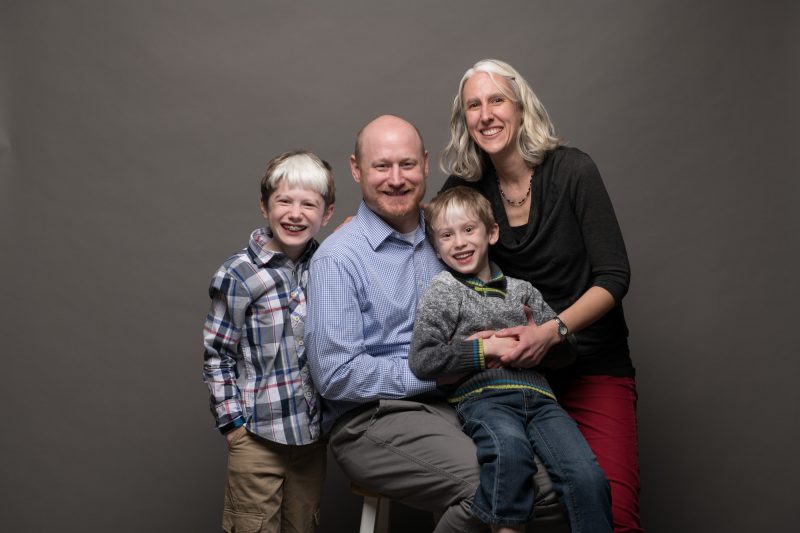 An endowment is a fund that will generate income to benefit a charitable cause or organization. We offer a variety of permanent and spend down funds to fit the specific vision of each donor. Want to learn more about establishing a fund? Click here
Planning A Future Gift:
Support the causes you care about forever by creating an endowed fund that is established at a future date. With a simple bequest through your will or a change of beneficiary on life insurance or a retirement account- this simple step will translate into a legacy deeply connected to Lancaster and supporting the causes that are important to you. Learn more about creating a legacy.
A Charitable Gift Annuity (CGA) lets you support the causes you care about and receive guaranteed income for life. A CGA is a contract between you and the Community Foundation that pays you an annual source of income. When the contract ends, the charitable gift annuity establishes a permanent fund at the Foundation to benefit the causes or organizations you have chosen. See your potential impact with the CGA Calculator!
Forever Lancaster
When you establish an endowed fund with the Lancaster County Community Foundation you become a part of Forever Lancaster, an initiative driven by committed advisors focused on the future success of Lancaster County. When you invest in your legacy, we ensure your vision of charitable giving succeeds in making an extraordinary impact.
Forever Lancaster Stories
Whether it's an honoring the legacy of a beloved father or a commitment to improving our County's environment today and tomorrow, those who have joined the Forever Lancaster movement have one thing in common: they all share a passion that has inspired them to invest in their community's future. See stories of giving!
Project Activate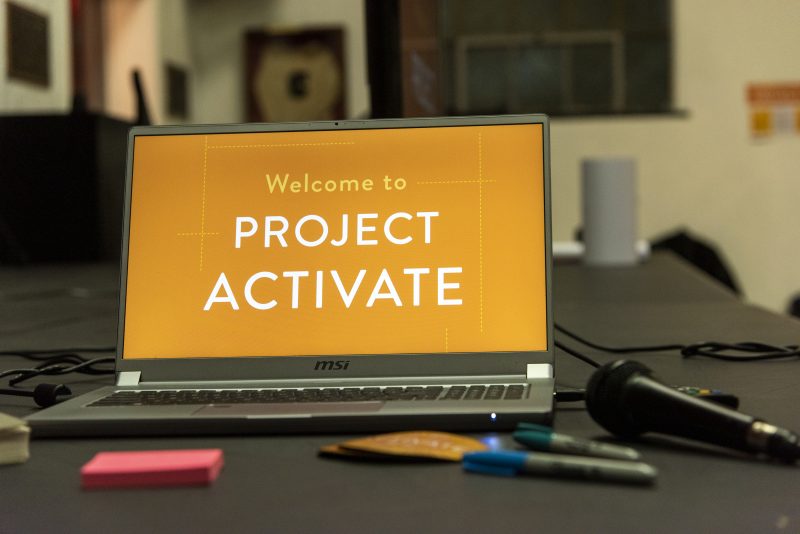 Project Activate is about listening deeply to community voices to get to the root of large issues. Project Activate is about starting small, deciding what works and what doesn't, before scaling up. Project Activate is about building with communities, not for them. It's about asking for feedback not just at the beginning of the process but at every stage of the process.
From Pilot to Purpose, learn more about this initiative here.
Types of Funds:
Scholarships: Our scholarships connect generous donors with enterprising students. We offer both general scholarships and school-specific scholarships. Learn more about scholarships!
Support an existing fund here OR learn more about starting your own fund here!
Businesses
In Good Company
An initiative designed to influence businesses across the County to acknowledge their impact on the community and ways they can work towards fostering an inclusive community in all corners. Learn more here!
Are you a local business and want to sign the pledge? Visit: https://goodcompanylancaster.com/pledge/
Corporate Advised Funds
Your gift supports funds set up by businesses, corporations, or advisory committees. These corporate groups recommend annual grants to local organizations. Learn more about starting a fund for your corporation!
Existing funds:
The BB&T Economic Growth Fund will improve the standard of living and economic health of Lancaster County through business attraction and incubation, industrial growth, and creation of sustainable/thriving wage jobs for residents of Lancaster County. This is a corporate advised fund at the Lancaster County Community Foundation. The BB&T Economic Growth Fund Committee reviews all letters of intent (LOI) and applications. Grant recommendations are the sole responsibility of the committee.
Cargas Community Fund – A corporate advised fund of the employee-owners at Cargas Systems, this fund focuses on STEM Diversity – Inspiring, educating, and supporting diverse young people as they work toward rewarding careers in Science, Technology, Engineering, and Math. This fund provides a way for Cargas Systems and its employees to share success with our community and is also open to others to contribute as well.