Together, we're building hope through the Lancaster Cares COVID-19 Response Fund.
Thanks to your extraordinary generosity, we have been able to invest in organizations and people across Lancaster County working to address housing access, food security, medical support, and other emerging needs brought on or exaggerated by the COVID-19 pandemic.
And generosity looks lots of different ways: some are able to give financially, while some are able to give time, or creativity, or sweat equity to help those in need. We're thankful to everyone who is working to support the Lancaster Cares fund and the organizations it benefits.
Help spread the word
The Lancaster Cares COVID-19 Response Fund can only grow if we help spread the word. Even if you aren't able to give financially, helping to share the message of hope for friends, families, and neighbors with your networks can make all the difference. Check out some ways to help share the Lancaster Cares Fund below:
Social Media Graphics
Click on the image to enlarge, then right click (option+ click for mac) and select "Save Image As…"
FAcebook profile overlay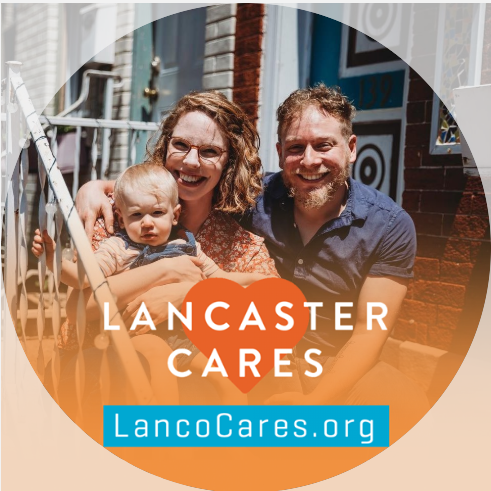 Create an overlay for your Facebook profile picture.