A message about investments at the Community Foundation from Wayne Groff, our CFO
Dear fundholders and community partners,
We will soon begin the process of issuing an RFP ("Request for Proposal") for the investment manager of our Corporate and ESG Investment Pools. In late 2010, the Foundation selected Glenmede to manage our investment pools, which they began to manage in early 2011 and continue to do so. The Foundation is committed to best practices, and one of those is to periodically perform a comprehensive review of service providers. It is commonly accepted in the Foundation sphere that investment services are reviewed every 5-10 years, and as we approach the 10 year mark, that time has arrived.
We have a robust Investment Committee, complimented by our Finance and Leadership teams, that will manage this process. We have also hired a third-party RFP consultant to ensure we are getting a wide breadth of investment managers that specialize in investment management for Community Foundations, while considering our size, type of funds, risk tolerance, ESG capabilities, location, etc. Glenmede will also be invited to participate in this RFP as our incumbent provider.
We intend to undertake this process beginning in September 2020, and anticipate having a decision to announce by January or February 2021. We know that you have entrusted us with your charitable assets, and we intend to find the best investment manager of those assets for the next decade, as we work together to embolden extraordinary community in Lancaster!
Should you have any questions or concerns, you are welcome to contact me directly at [email protected] or 717-397-1629 x104.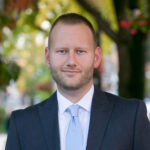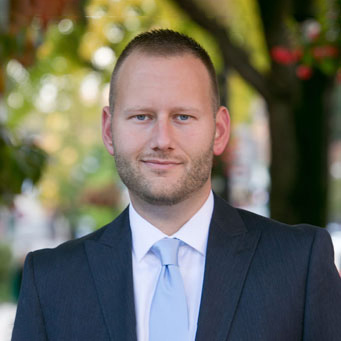 Wayne Groff
Chief Financial Officer, Lancaster County Community Foundation