SACA (the Spanish American Civic Association), with the support of the community and the Lancaster County Community Foundation, has launched a $10 million "Invest to Empower" endowment campaign. The endowment is for the benefit of Tec Centro, the organization's bi-lingual workforce development center located in the Southeast quadrant of Lancaster City.
Once the endowment is fully funded, these funds will support half of the over $1 million annual operating budget for Tec Centro. Currently, SACA raises funds to completely cover the cost of Tec Centro on an annual basis.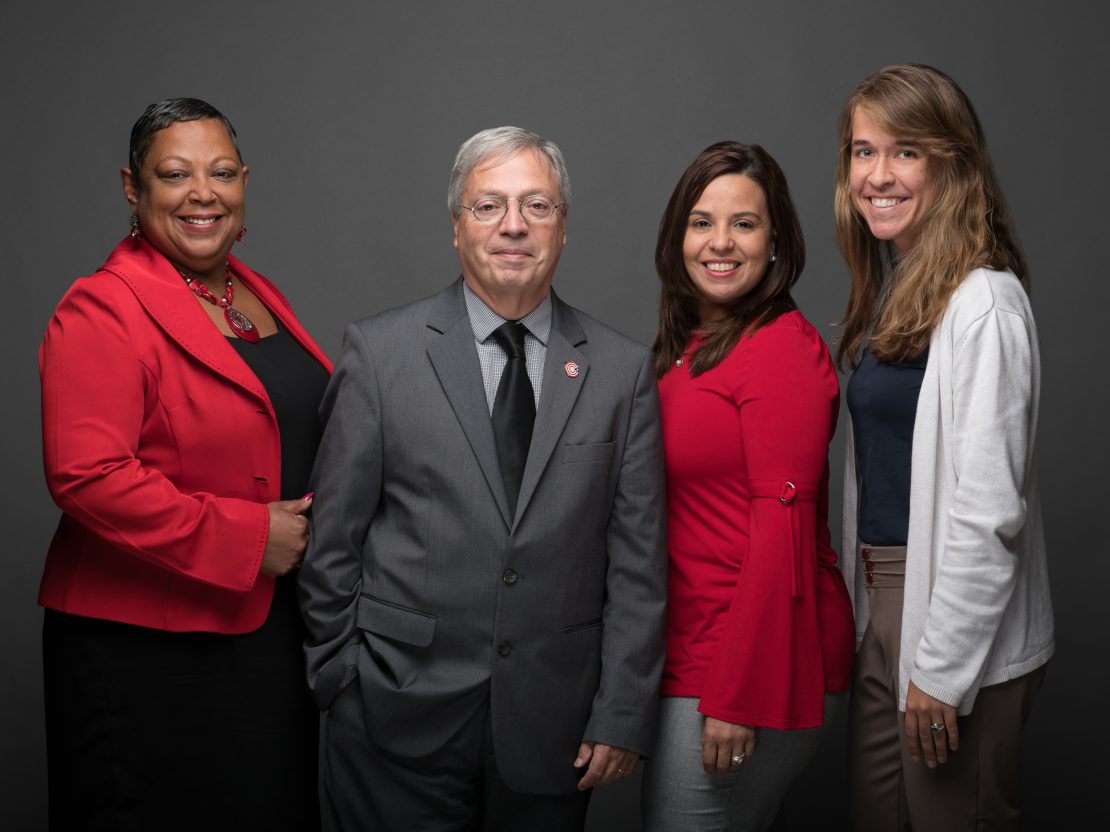 Tec Centro opened its doors in 2014, and its mission is to advance the education levels of the community. Tec Centro seeks to elevate the educational levels of the marginalized of our community by serving underemployed and unemployed residents with job training and career counseling.
Tec Centro is a walk-in facility for the neighborhood for monthly job fairs with our local partners and a center for those seeking employment services. All services are available at a modest fee to students and include short-term certificates in careers of demand in our community including: Certified Nursing Assistants, Dental Assistants, Medical Assistants, Physician Office Assistant, Culinary Arts, Facility Maintenance, Forklift, High School Equivalency Course (offered in Spanish and English) and English as a Second Language (ESL). Tec Centro graduates realize a 40% increase in average wages.

Join the Forever Lancaster Movement
What are your passions, hopes, or ideas for your community? The Lancaster County Community Foundation is committed to helping to realize your vision for this extraordinary place we call home. Click below to get in touch and we can begin turning your ideas into action, and your passion into legacy.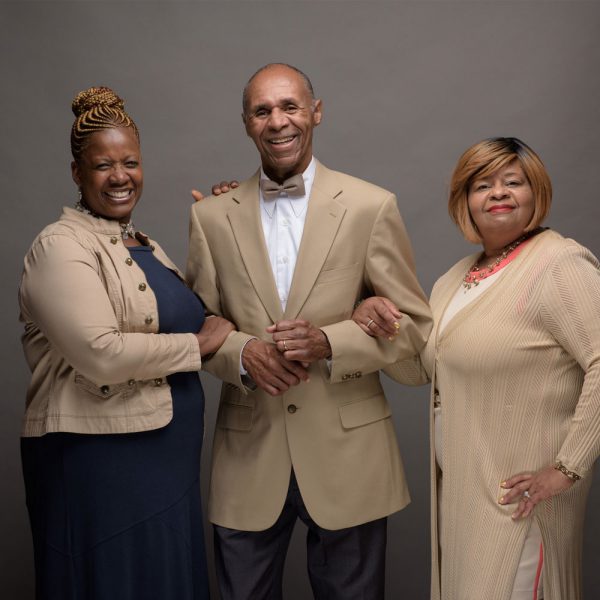 See more stories of Legacy
Whether it's honoring the legacy of a beloved father, or a commitment to improving our County's environment today and tomorrow, those who have joined the Forever Lancaster movement share one thing in common: they all have a passion, an influence, or a reason why they've decided to invest in their community's future.