We have worked hard, been blessed, and believe that giving back is our responsibility.
When Rick Rodgers was growing up on a farm, he didn't imagine that one day he'd have the ability to impact so many people in so many ways. But looking back he says "I was immersed in a very giving nature. Our family was always helping neighbors and friends, and opening our farm to the community."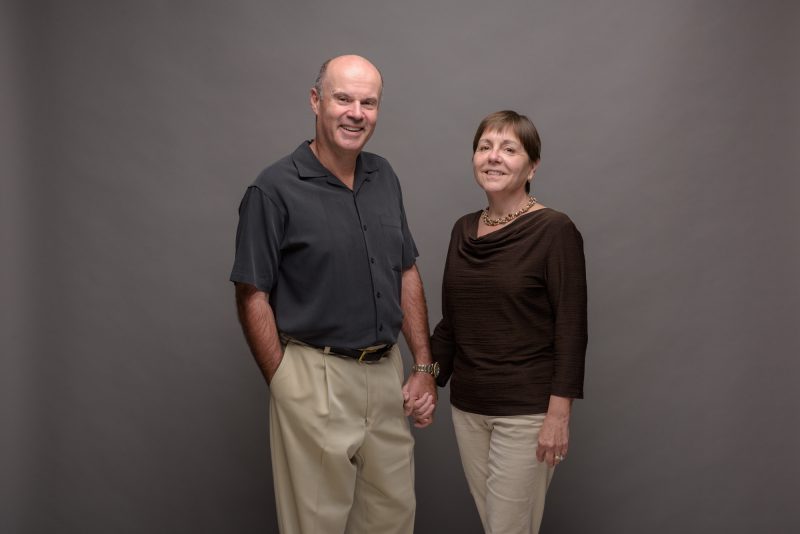 Both Rick and Jessica started their own giving back by sharing their time. "I remember volunteering at the Cerebral Palsy Foundation when I was in my teens," Jessica reflects. "It was my first real sense of an unselfish act, of doing something for someone else because I chose to." Since then, the couple has built a broad giving portfolio that ripples through our community.
"We have worked hard, been blessed, and believe that giving back is our responsibility," Rick explains. "Our hope is that this a responsibility that is passed on to our children and our grandchildren." Through their giving, the Rodgers have experienced an unexpected benefit. "Giving is great for the donor!" Rick declares. "If we can inspire more people to give to our community, we know that everyone will benefit."
After cultivating a deep connection to the Community Foundation through the Extraordinary Give, Rick and Jessica have committed to working with Forever Lancaster. "We know that the Community Foundation will honor our intentions," Jessica says. "Their job is to be sure that our wishes continue and that our dollars do the work we believe in for our community."

Join the Forever Lancaster Movement
What are your passions, hopes, or ideas for your community? The Lancaster County Community Foundation is committed to helping to realize your vision for this extraordinary place we call home. Click below to get in touch and we can begin turning your ideas into action, and your passion into legacy.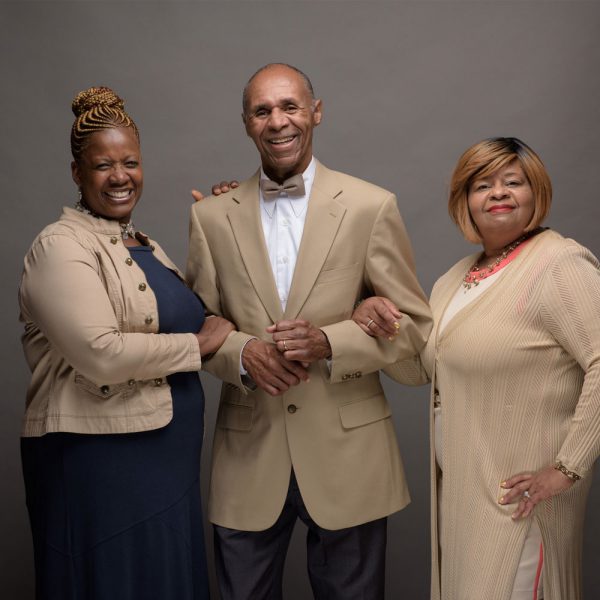 See more stories of Legacy
Whether it's honoring the legacy of a beloved father, or a commitment to improving our County's environment today and tomorrow, those who have joined the Forever Lancaster movement share one thing in common: they all have a passion, an influence, or a reason why they've decided to invest in their community's future.