"Giving back to the community in a manner that empowers others along the way is important to us and our two daughters."
We both grew up in households where giving back was encouraged. Now that we have a family of our own, talking about community and giving back is often part of our conversations at home. Not that it's just a nice thing to do, but it's a necessity. We realized that we have been blessed in many ways over the past 20 years while living in Lancaster and want to be good stewards of the gifts with which we have been entrusted. This means serving and supporting the Lancaster community by providing opportunities for others to realize personal growth and success in achieving their God-given potential. Navigating everyday life while raising two girls hasn't always been easy and watching them learn how to be strong and self-aware is an eye-opening experience. It is learned through good role-modeling, feeling secure, and having people who care and listen to you and is so very important to learn that at an early age in today's society.
We have been very blessed in our lives and want the chance to pass on that today and for the unforeseeable future. Ellen McCabe, Jennifer's step-mother for 30 years, lived her life with such joy, compassion, and a strong need to give back to her community, that when she passed away in 2016 we knew that we had to start a legacy in her honor.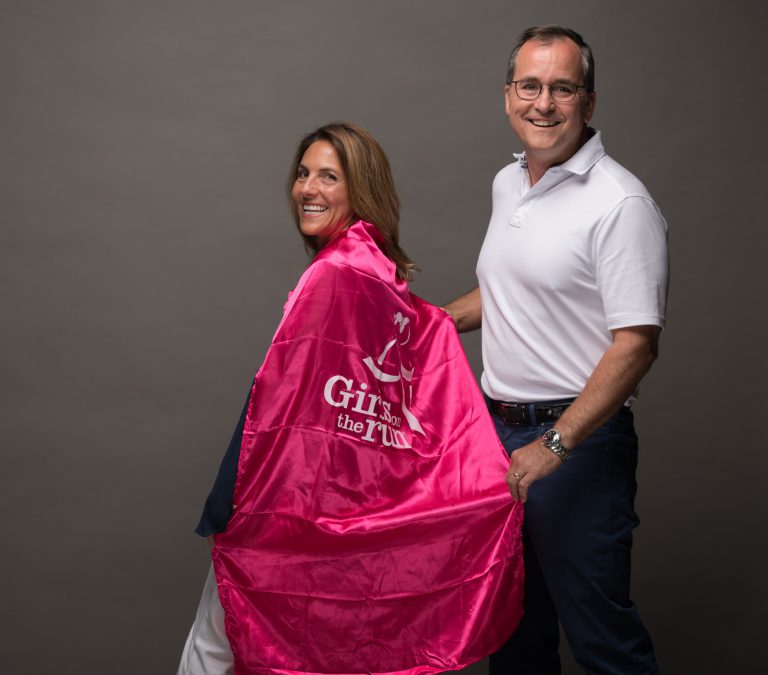 Through the Ellen McCabe endowment with Girls on the Run, girls in Lancaster County will always be able to receive financial assistance to be able to participate in the program. You're never too young (or old) to gain tools like understanding empathy and choosing good friends. That's something the girls will learn and carry with them for a lifetime.
We are thrilled to be a part of Forever Lancaster. They are helping us help children in the county while adding the piece of sustainability, which is so important.

Join the Forever Lancaster Movement
What are your passions, hopes, or ideas for your community? The Lancaster County Community Foundation is committed to helping to realize your vision for this extraordinary place we call home. Click below to get in touch and we can begin turning your ideas into action, and your passion into legacy.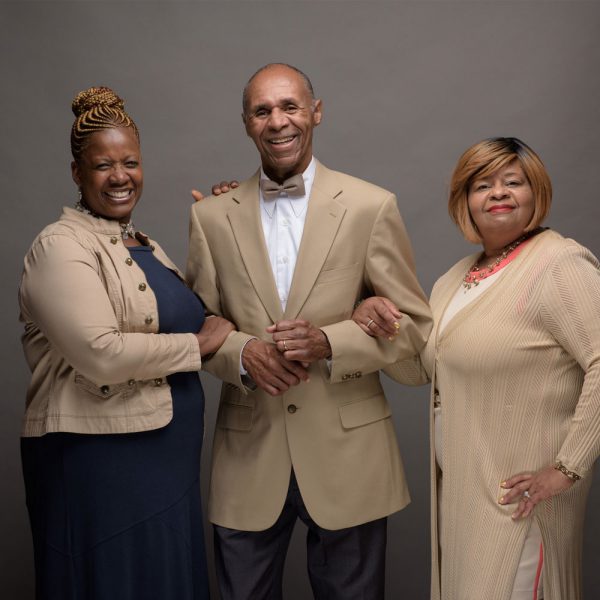 See more stories of Legacy
Whether it's honoring the legacy of a beloved father, or a commitment to improving our County's environment today and tomorrow, those who have joined the Forever Lancaster movement share one thing in common: they all have a passion, an influence, or a reason why they've decided to invest in their community's future.