Rooted deeply in their faith, Jim and Sally are all about taking on challenges to achieve big impact.
When Jim's father was diagnosed with inoperable cancer, Jim struggled to watch him face down a challenge that, for once, was bigger than even this loving, tough, giant-of-a-man could overcome.
In the aftermath, Jim and Sally amplified their passion for giving and invested deeply in Lancaster General's Pastoral Care Program. While also giving to organizations like the YMCA and Water Street Mission they evolved their approach. Now, the Saxtons like to issue challenge gifts to incentivize others to jump on board and be part of tackling big, community-wide issues that seem impossible to solve alone.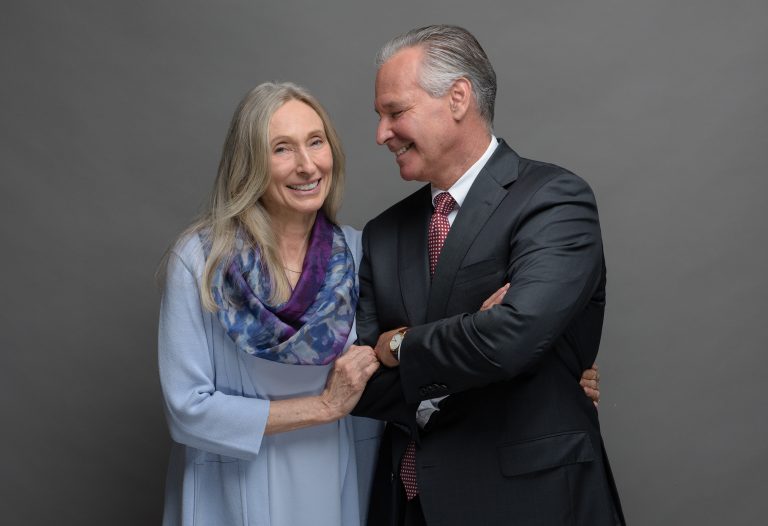 Forever Lancaster "is long ball…this is big!" Jim exclaims. He, like many others, recognizes the incredible potential of this moment for our community. "If we get together as a community and people all lean in, it's going to solve problems in ways that I don't think we understand yet. This is a classic home run."
Jim and Sally keep some letters and photos as a reminder that with faith and dedication to your values, even when something tragic happens— like the death of a loved one—good can result. The Saxtons chose Forever Lancaster as a way to secure their legacy because it challenges others to follow in their footsteps and to join a cause that will make our entire community stronger.

Join the Forever Lancaster Movement
What are your passions, hopes, or ideas for your community? The Lancaster County Community Foundation is committed to helping to realize your vision for this extraordinary place we call home. Click below to get in touch and we can begin turning your ideas into action, and your passion into legacy.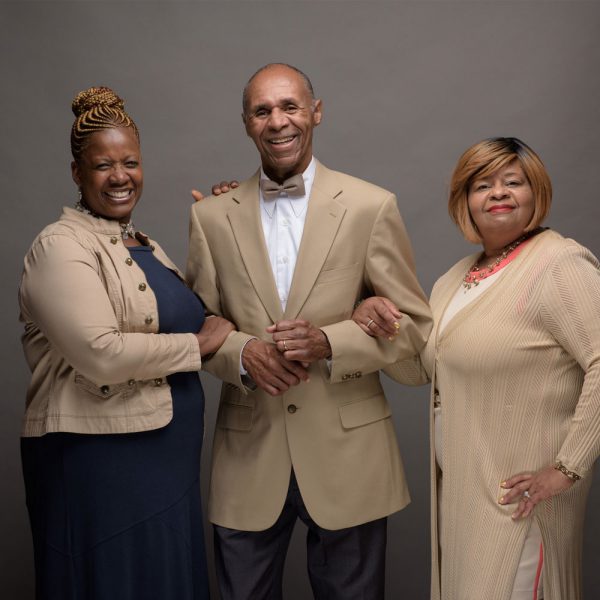 See more stories of Legacy
Whether it's honoring the legacy of a beloved father, or a commitment to improving our County's environment today and tomorrow, those who have joined the Forever Lancaster movement share one thing in common: they all have a passion, an influence, or a reason why they've decided to invest in their community's future.