For Dave Bender, two things come to mind when he envisions what is necessary to change his community: seeing value and having compassion. Inspired by his childhood experiences, Dave aims to highlight the importance of seeing the value in what others might often overlook.
Having moved to Lancaster County with his mother and brother at the age of 11 with nothing but the items in their truck, Dave was forced to adapt to a new environment as he embarked on a new life. Growing up, Dave found that some people saw his circumstances while others could see his potential. His experiences showed him the importance of seeing the value in everything, especially in having the patience to make lasting changes within the community.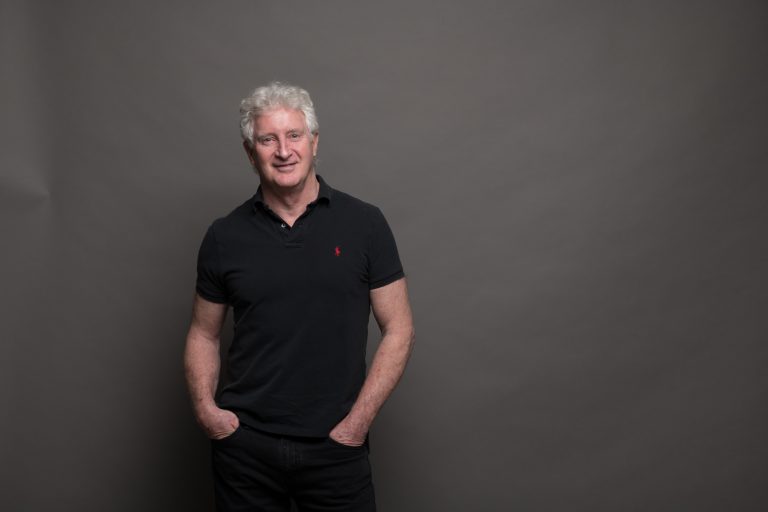 "I just really believed in the organization back then," Dave claims, "and I still do, and that's what got me to engage with it."
Working with the Lancaster County Community Foundation, Dave hopes to cultivate a sense of compassion throughout the community. "The whole idea of what's good about the Community Foundation is that it digs deep. It looks deeply to find something far beyond what's on the surface. When I think about giving to the Community Foundation for the future, [I know that] the Community Foundation will always be able to see value in something that some others can't." Through Forever Lancaster, Dave believes that he can provide support to organizations that are fighting to improve large issues within the community.

Join the Forever Lancaster Movement
What are your passions, hopes, or ideas for your community? The Lancaster County Community Foundation is committed to helping to realize your vision for this extraordinary place we call home. Click below to get in touch and we can begin turning your ideas into action, and your passion into legacy.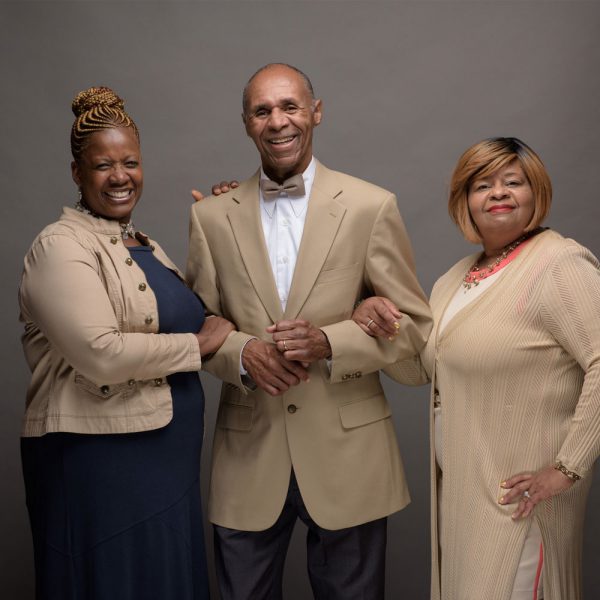 See more stories of Legacy
Whether it's honoring the legacy of a beloved father, or a commitment to improving our County's environment today and tomorrow, those who have joined the Forever Lancaster movement share one thing in common: they all have a passion, an influence, or a reason why they've decided to invest in their community's future.