Christa Shoreman & Susan Paul
Our vision for Lancaster County includes a place for environmental education and a place of beauty.
"I was born the year that Earth Day was established," Christa explains. "I have lived my whole life being aware of and concerned about our environment." Christa, and her wife, Susan, both grew up with gardens and the outdoors as a central part of their lives.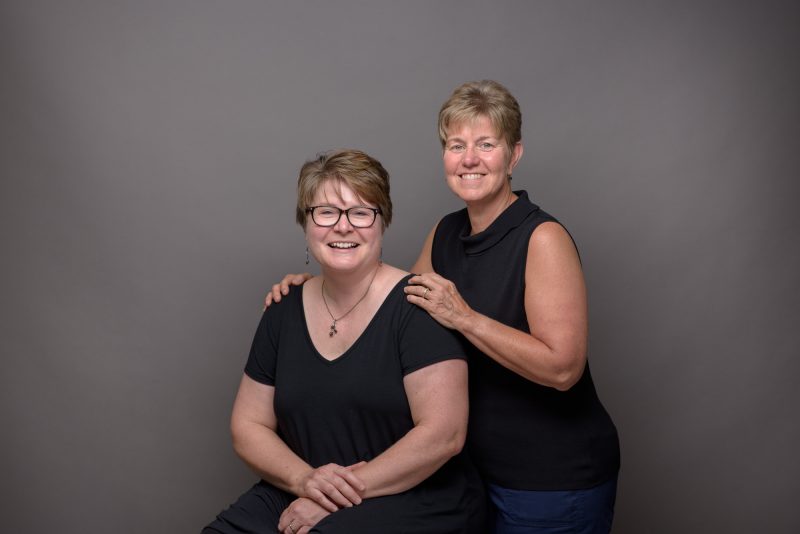 The couple loves hiking local trails and cultivating native plant species and local vegetables in their Millersville garden. "Simply being in our garden at the end of the day lets some peace and relaxation settle in," Susan says.
Looking forward, Christa and Susan imagine ways that our community will continue to be educated about important environmental practices. "How can we do the best with what we have and balance that with what we need?" Christa asks. "We'd like a focus on the best practices for farmers, the best ideas for land use that can have the most positive future impact." Their commitment means supporting education and compassion for the earth. "There's an opportunity for the funds to be there that maybe would exist in the future" Christa says, "that would be a way to pair up people that are passionate about a particular cause with the funds to do that."
The pair remind themselves of their intentions with a small delicate collection of seeds, pine cones, butterflies, and flowers. Christa and Susan chose to be part of Forever Lancaster secure in the knowledge that their passion will be supported and flourish long after their time on this earth has passed. "One of the reasons we chose to lend our voice to Forever Lancaster is that it's going to give us the opportunity to work and shape what we'd like to do," Susan shares, "and that there is a tool available for others to share their vision." As for theirs, Christa says simply, "our vision for Lancaster County includes a place for environmental education and a place of beauty."

Join the Forever Lancaster Movement
What are your passions, hopes, or ideas for your community? The Lancaster County Community Foundation is committed to helping to realize your vision for this extraordinary place we call home. Click below to get in touch and we can begin turning your ideas into action, and your passion into legacy.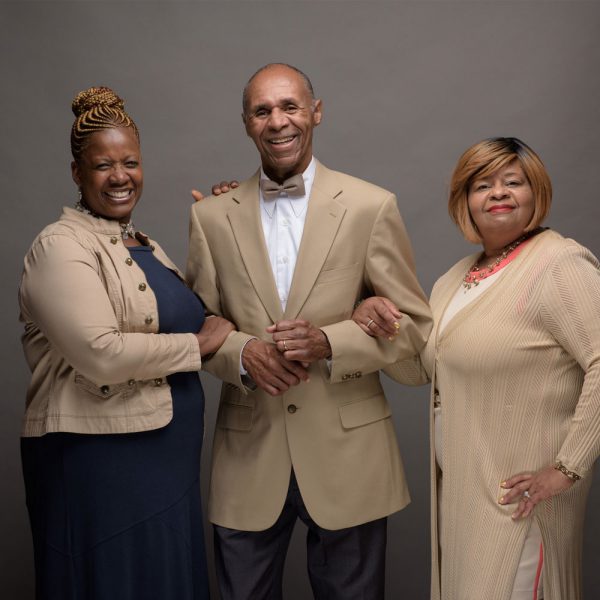 See more stories of Legacy
Whether it's honoring the legacy of a beloved father, or a commitment to improving our County's environment today and tomorrow, those who have joined the Forever Lancaster movement share one thing in common: they all have a passion, an influence, or a reason why they've decided to invest in their community's future.