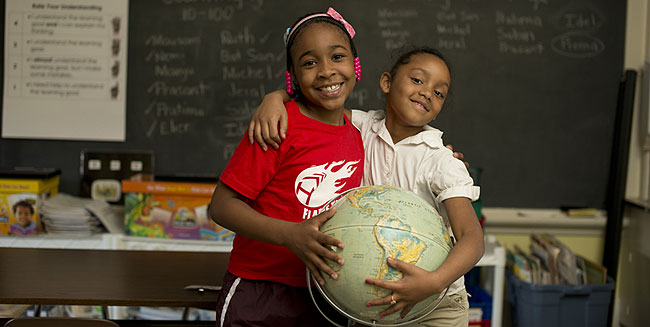 At the Community Foundation, we strive to create a better and brighter future for Lancaster County. An important part of that picture is investing in education and today's youth- the leaders and changemakers of tomorrow. By contributing to the Education Fund, know that every dollar you donate will be used for education right here in our backyard. Help a local student learn math, science, technology, reading and writing and you'll be investing in a better quality of life for our whole community.
Featured Education Projects
Learn about Education Programs we have funded in the past: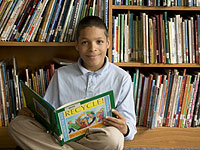 Camp Lancaster. A summer enrichment program for at-risk students, primarily from refugee families, to maintain reading and language skills in the summer months.

After School Education. Through a partnership with the Boys and Girls Club, we provided after school tutors in math and science in poverty-stricken neighborhoods.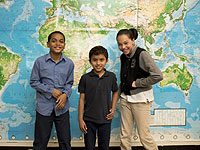 Thinking Creatively. We worked with students at Fulton Elementary School to grow their own gardens, learning about health, nutrition, and good eating habits.
Endowment is our mission
The Community Foundation exists to support the needs of Lancaster County residents for today and tomorrow. An endowment fund gives Lancaster the best assurance that we will always have resources for our community. An endowment transcends economic trends, political change and personal agenda. An endowment ensures a regular source of revenue to do good….forever.