The Extraordinary Give 2020 Digital Experience
Our community brings so much energy to the Extraordinary Give every year, we knew we needed to find a new way to connect in 2020. We designed Extra Give CAST as a special way for people to experience this year's Extraordinary Give from the safety and comfort of their own home.
While we couldn't celebrate together in person, CAST was a chance for our community to "see" each other and share some of the things that truly make our community extraordinary. Thanks to hundreds of individuals who shared their stories, talents, and passions to create a rich tapestry of the faces and voices that reflect our generous community.
Click below to enjoy some of the feature elements from Extra Give CAST and experience the energy that makes Extraordinary Give one of the most creative, inclusive, and generous giving days in the nation. When we give extra, extraordinary things happen!
Watch ExtraGive 2020 Highlights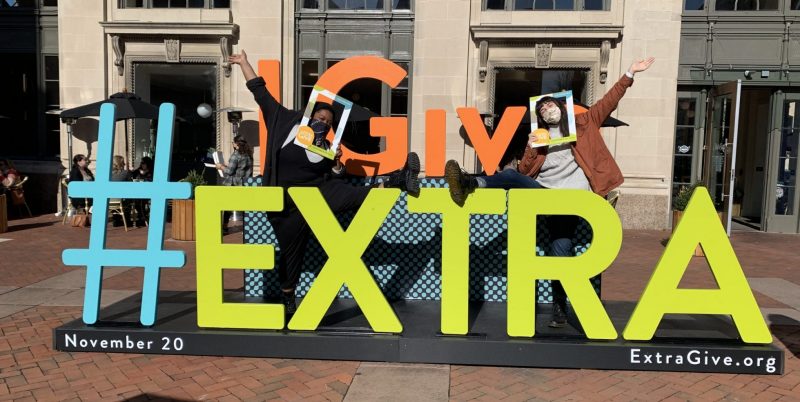 Leaderboards
Check out the results of your favorite participating organizations!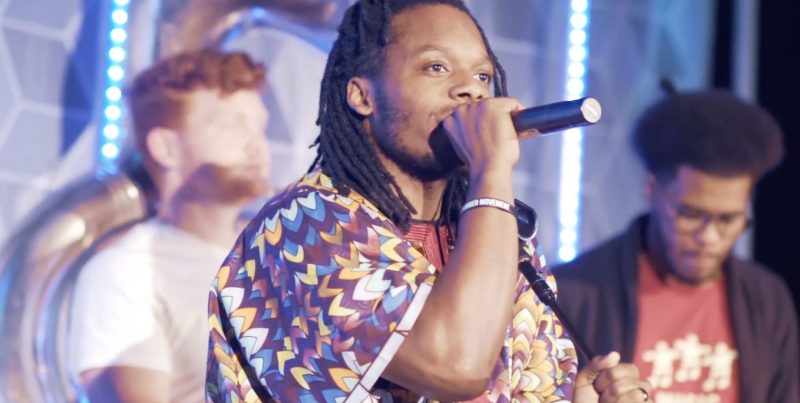 ExtraGive CAST
Watch the full ExtraGive CAST.
CAST schedule: Community Created Content, Art and Music Family Fun, WITF Live Smart Talk, ExtraGive Story Slam, ExtraGive CAST Live with WGAL, Community Created Content, Extraordinary Finale with Mama Tried.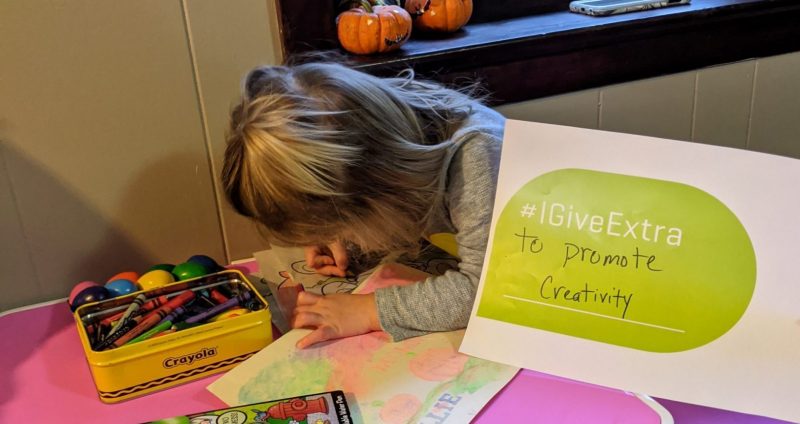 Prizes
See what organizations won prizes throughout the day.