Announcing Additional 2020 Grants
The Community Foundation announces additional investments beyond our traditional grant cycles to expand the work of organizations organizations working intentionally to advance inclusion and justice in their mission, programming, and staff development.
This year, COVID-19 pushed us to redirect some of our funding to address immediate needs and also starkly revealed the disproportionate impact on people of color in our community. As part of our commitment to confronting racism in Lancaster County, this new round of funding continues the work towards addressing the gap between Black-led social change organizations and philanthropic support for those organizations, while also providing capacity-building resources. Grants are one tool the Community Foundation has to help build equity in Lancaster County through investing in organizations that are actively advancing this work, and our community endowment allows us to invest additional dollars to help catalyze unique community opportunities.
These investments help towards realizing what Adrienne Maree Brown and other organizers refer to as "emergence." Brown reminds us that "emergence notices the way small actions and connections create complex systems, patterns that become ecosystems and societies. Emergence…is how we change." We recognize that generations of oppression will take long-term, sustained, and intentional work to address, and while we as a Foundation have only just begun the work of intentionally reckoning with our role in systems of oppression, we are also honing our capacity to help amplify new and proven approaches to doing this work.
Every change begins with one action, and then another, and another. We commit to a continued investment in organizations that are intentionally working to address inequities in our community.
2020 Fall Grant Investments
Funds invested from our Community Endowment in organizations working to advance racial equity and justice.
Grant amount: $20,000
An organization founded and led by teachers who are people of color, Advantage Lancaster serves inner-city youth aged 12-18 through afterschool and summer programming to equip them with the skills and knowledge to succeed in their academic careers, life, and community. These funds will be used to support programs for females of color ages 13-18, as they explore future employment opportunities through interviews, job shadowing, mentoring, and more.
Boys & Girls Club of Lancaster
Grant Amount: $8,000
Boys & Girls club will engage with Snell Associates to provide and important training opportunity for young males of color affiliated with Boys & Girls Club, The Mix, Lancaster Rec, and Bright Side Opportunities Center. Just(ice) in Time will train young males how to deescalate potential negative interactions with law enforcement through education about their rights and responsibilities, which when applied will keep people safe. This is a "train the trainer" model, which will advance leadership skills for young leaders of color in our community.
Grant Amount: $20,000
The City of Lancaster will implement a strategic plan for its Community Police Working Group, a collaboration between residents, organization leaders, and city and police administration advocating on behalf of black, brown, and other marginalized communities.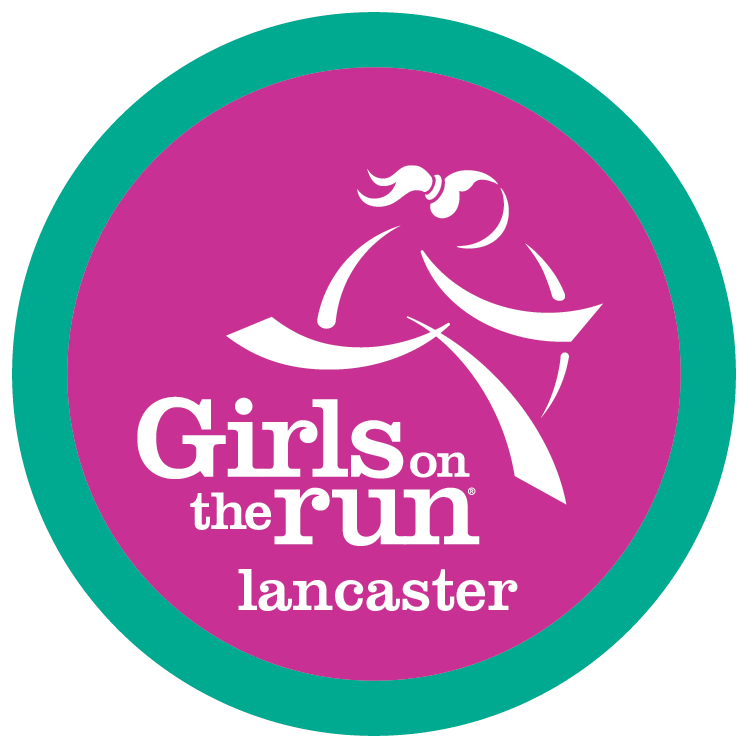 Grant Amount: $3,500
Girls on the Run will utilize funds to advance diversity, equity and inclusion goals within the organization. This includes training for staff and a full Spanish language translation of their website, registration forms, promotions, and educational materials.
Grant Amount: $20,000
Patients R Waiting is working to eliminate health disparities by increasing diversity in medicine. PRW holds an annual Diversity in Medicine conference, runs a Diversifying Doulas Initiative, works to decrease food insecurity in Southeast Lancaster, and runs a monthly book club to highlight health equity issues. Funds will provide administrative support for an organization providing pathways for the youth to access and obtain satisfying employment in the healthcare field.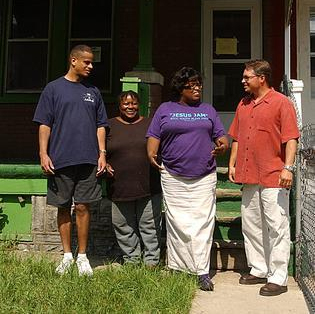 Grant amount: $10,000
With guidance from the City of Lancaster, South Ann Concerned Neighbors aims to build a new facility that will function as a community "internet café" that will provide much needed internet access and safe community meeting space to the Southeast quadrant of Lancaster City. SACN will use these funds for the soft costs of architect's fees, permit application fees, etc. that will allow the project to move to the building phase.
Grant Amount: $25,000
Funds will help launch the YWCA's Center for Racial and Gender Equity, which will focus work in three main areas: 1) Community Engagement – events such as the MLK birthday celebration, Race Against Racism, Dorothy Height Book Club, and Women of Achievement luncheon; 2) Research and advocacy – trainings and resources to broaden community knowledge; 3) Training & Education – community -based corps of trainers to create an inclusive community.
Working inwards as well as out
We know that we continue to have much to learn as an organization. In addition to these investments, the Community Foundation is undergoing a year-long, facilitated racial equity learning agenda. As we continue to learn internally, we commit to transparency and open-source sharing of as much information as possible. Our goal, beyond development of our staff and board, is to inform the community of our work, and starting in the new year, to share knowledge along our organizational journey for others to use as inspiration or resource.
If you are interested in learning more about our work, or have questions, we encourage you to get in touch so we can connect further.