RICH TRADITIONS
INNOVATION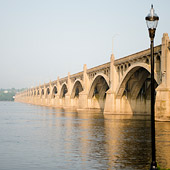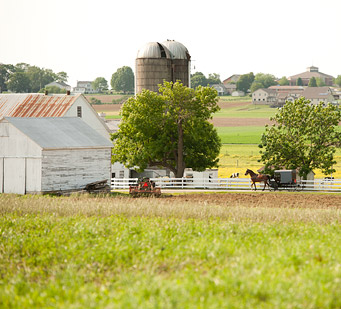 RICH TRADITIONS
Lancaster County is known for its premiere farmland and rich agricultural traditions, including deep roots of family and faith. We see this rich heritage today in a strong appreciation for local and a humble spirit that feeds our community's genuine generosity.
INNOVATION
Engineers of the Conestoga wagon and home of the Pennsylvania rifle, Lancaster County has innovation in its genes. Today, top-notch healthcare, thriving universities and a dynamic business environment support the community that launched Auntie Anne's Pretzels, Ten Thousand Villages and Mapquest across the country and around the globe.
CREATIVE SOUL
STRENGTH IN DIVERSITY
CREATIVE SOUL
Creativity infuses our community in the way we approach our work and generate new ideas. Our collective passion yields artist galleries and authentic quilts, microbrews and local jams, symphonies on our stages and live music in our streets.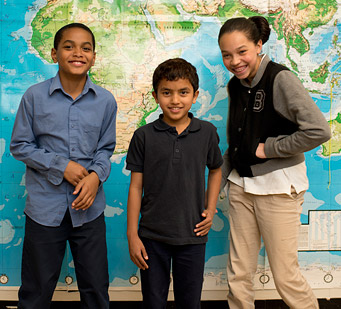 STRENGTH IN DIVERSITY
A community is at its strongest with everyone working together. Lancaster is fortunate to have a diverse landscape of plain sect populations, immigrants from Southeast Asia, a growing Latino heritage and thriving LGBT community. We relish our fertile farmland and hip, funky cities. The blended harmony of these differences is one of our area's greatest resources.
SPIRIT OF COMMUNITY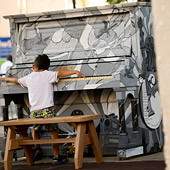 SPIRIT OF COMMUNITY
Boasting the nation's oldest operating farmer's market, set at the heart of Lancaster County for more than 275 years, we have a long history of vibrant community space. Today, our markets continue to thrive as gathering places that bring farmers and families – and ideas and ideals – together.