A race like no other, for a time like no other
Our community is adapting and reckoning with a lot, from a punishing pandemic to ongoing calls for racial justice. In the wake of this, the YWCA is reimagining its
23rd Race Against Racism
to promote safe participation, connect us to local history, and inspire action. As a Community Foundation, we are committed to a journey of learning, and emboldening antiracist efforts in Lancaster County, and we are proud to support this year's Race as a Champion Sponsor!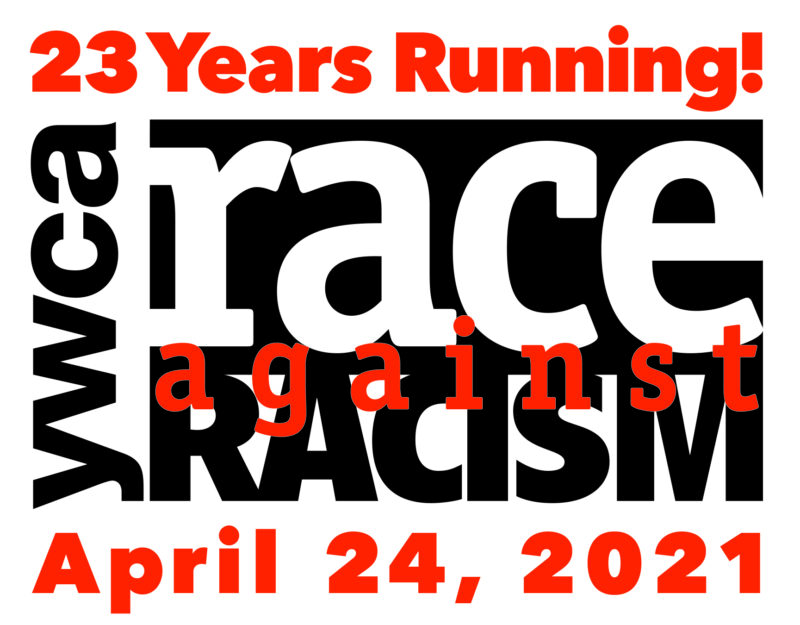 This year's Race Against Racism will be self-guided, and feature a newly designed route that is meant to help participants learn about the local history of racist inequities in Lancaster, as well as the struggle against them.
"Our main goal is to create a deeper connection with the historicity of Lancaster," says Jasmyne King, Director of the Center for Racial and Gender Equity at the YCWA. "You need to know the history so you can know how to dismantle the systems."
Partnering with the African American Historical Society of Lancaster, the YWCA created a new, self-guided route that will take runners (or walkers!) by locations that hold deep historical significance to the struggle for racial justice in Lancaster, such as the home of Nelson Polite, Bethel AME Church, as well as sites of modern work being done, like SouthEast Middle School, which is undergoing a process to rename the school and conduct internal equity work.
A multi-sensory experience with a drive to action
Using QR codes, participants will also be able to experience the Race Against Racism through sound: featuring local community members sharing their experiences, or history of specific sites along the route. In addition, there will also be a curated playlist available to listen to on your run or walk. While visiting each location on the route, there will be opportunities to give back to those sites, learn more, or get involved so you can take the next step towards emboldening antiracism in Lancaster.
Join us!
We're proud to partner with the YWCA on this year's Race Against Racism, and we believe the goals of informing, inspiring, and driving towards action are worth cultivating. At the same time, we recognize that at the Community Foundation we have a lot to learn. We know that we all have work to do: as an organization, as a community, and as a country. While we're still on our own journey of learning, we invite you to consider your role in this exploration. We know that we will be stronger if we travel together.
Our team is looking forward to joining the Race and learning along with you. We hope you'll join us from April 24 through May 22!